(pair of) SILVER-7t's
Posts: 2180
Joined: Tue Mar 22, 2011 4:35 pm
Location: In my own little world.....
Does anyone know if this amp is "common ground"? I am looking at a pair of SDA -2A polk speakers for home theater and saw that these require an amp with common ground...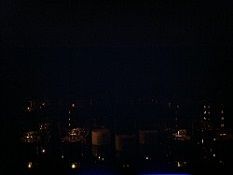 Good sound—like good music, good wine and good fellowship—is meant to be shared.
"The difference between genius and stupidity is that genius has its limits" Albert Einstein