(pair of) SILVER-7t's
Posts: 2180
Joined: Tue Mar 22, 2011 4:35 pm
Location: In my own little world.....
NO!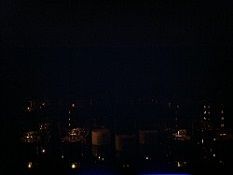 Good sound—like good music, good wine and good fellowship—is meant to be shared.
"The difference between genius and stupidity is that genius has its limits" Albert Einstein
---
"Julian"

Posts: 7809
Joined: Mon Oct 16, 2006 5:39 pm
Location: The tube lair in Charlotte, NC
No, that's HOT!!!
I want to work there!
In search of accurate reproduction of music. Real sound is my reference and while perfection may not be attainable? If I chase it, I might just catch excellence.

The best way to enjoy digital music reproduction is to never listen to a good analogue reproduction.
---