(pair of) SILVER-7t's
Posts: 2180
Joined: Tue Mar 22, 2011 4:35 pm
Location: In my own little world.....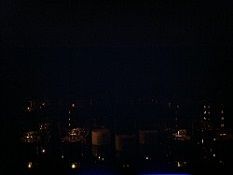 Good sound—like good music, good wine and good fellowship—is meant to be shared.
"The difference between genius and stupidity is that genius has its limits" Albert Einstein
---
SILVER-7 TUBE AMP
Posts: 2669
Joined: Sat Jun 06, 2009 10:56 pm
Location: manning, sc
that just get's funnier every time i see it again. god knows we need another uniter called reagan.
CarverFest: I just go for the arts and crafts
---
(pair of) SILVER-7 TUBE AMPs
Posts: 6490
Joined: Sun Nov 30, 2008 2:10 pm
Location: Upstate South Carolina
In reality, it only matters what it sounds like to YOU!!!
---