Wow....move on over...the big
dog
is
HERE!
Very impressive!
I hadn't seen mention of that table from you anywhere. Look forward to your update on it! Serious stuff!
Maybe while your in the hood, you could recommend any upgrades to my table.
I'm thinking of some nice feet for it or something next. Already topped out on the cartridge. Whatcha think?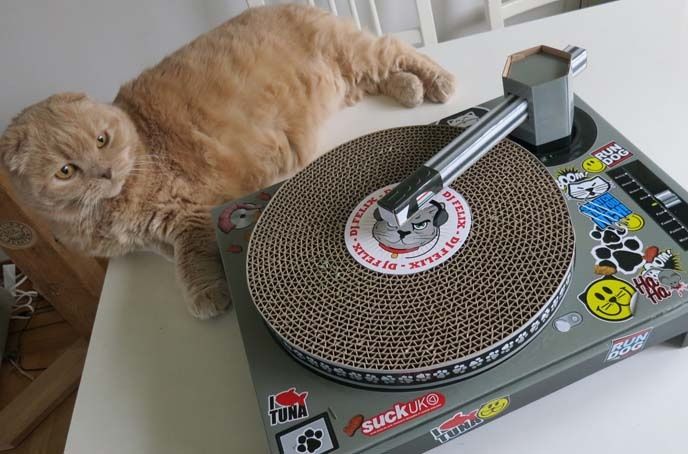 Thanks for droppin' by with your photo's!! Good to see you here!
Mark