All of these items were purchased brand new by my father. He gifted them to me about 8 years ago. My wife says they're taking up too much space. The electronics are functioning perfectly. The faces of the amp and pre-amp are near flawless. Maybe some minor scuffs. The AL-III's are in excellent shape, however they have a slight distortion with certain vocals. I'll gladly demo them to anyone who is interested.
Everything is located in Southwest Michigan. I'll ship the amp or pre-amp, but I think the speakers are going to have to be pickup only.
I haven't followed prices that closely, so send me a reasonable offer and lets work something out.
Here is my system all setup:
viewtopic.php?f=6&t=2471
Pictures I took tonight: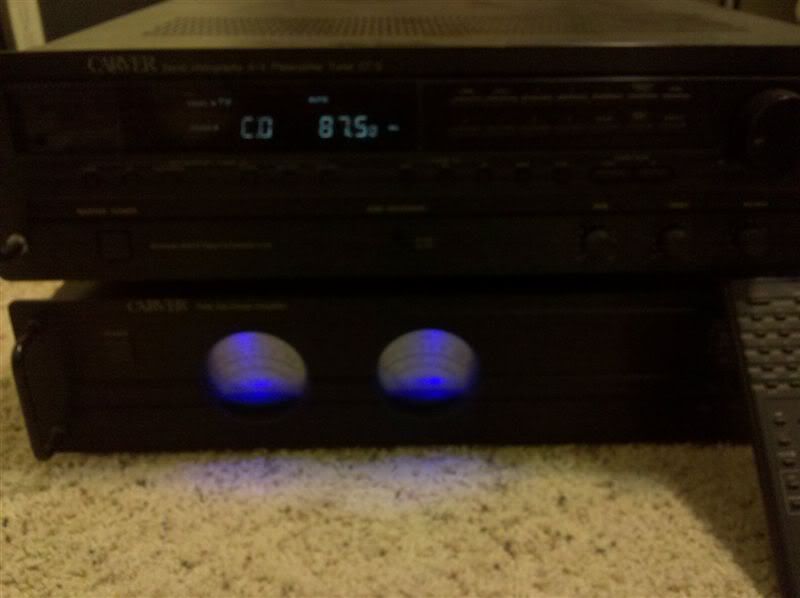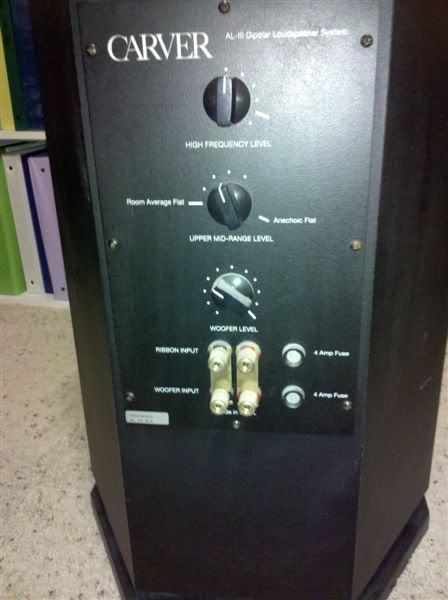 Feel free to send me PM's with questions. Thanks for looking!