(pair of) SILVER-7t's
Posts: 2180
Joined: Tue Mar 22, 2011 4:35 pm
Location: In my own little world.....
treitz3 wrote:Brock, you need what Jerry has. I think it's called the AI-1 Dreadnaught or something like that. It is specifically built to let you play any amp that is not a common ground amplifier on the SDA's with no loss of the sound dimensional array. He's not using his right now and I know he wants to get rid of it because he asked me if I wanted it at CF. Just give him a jingle or a PM.
http://www.polkaudio.com/forums/showthread.php?124505-SDA-1-Issue&p=1654929#post1654929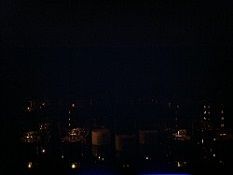 Good sound—like good music, good wine and good fellowship—is meant to be shared.
"The difference between genius and stupidity is that genius has its limits" Albert Einstein