...and not the American company.
I ran across product from this company in the last couple weeks. It caught my eye as it's featuring Mark Levinson recordings.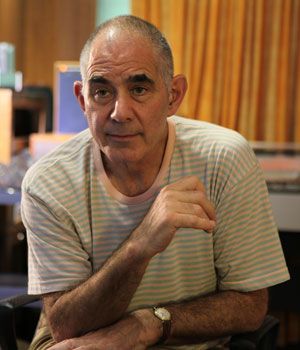 The label name of ABC certainly adds to the confusion for most of us.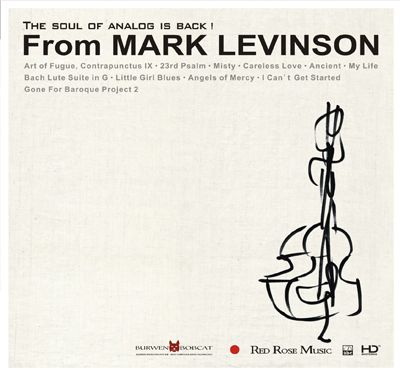 Just ran across the website from them and note they also are doing HQ R-R. Boy oh boy, that'd be something to hear.
You guys that think digital is good...You guys that think vinyl is good...A top notch R-R is really like the best of those put together! I left the R-R game though and don't see myself going back, but I still can't help but salivate a little when I see listings for something like these.
http://www.abcrecord.com/en
I'd watch for any product from them if you're into the better quality discs! You'll get to hear two cuts pulled from this Levinson collection on this years CF disc.
Mark