sort of....LOL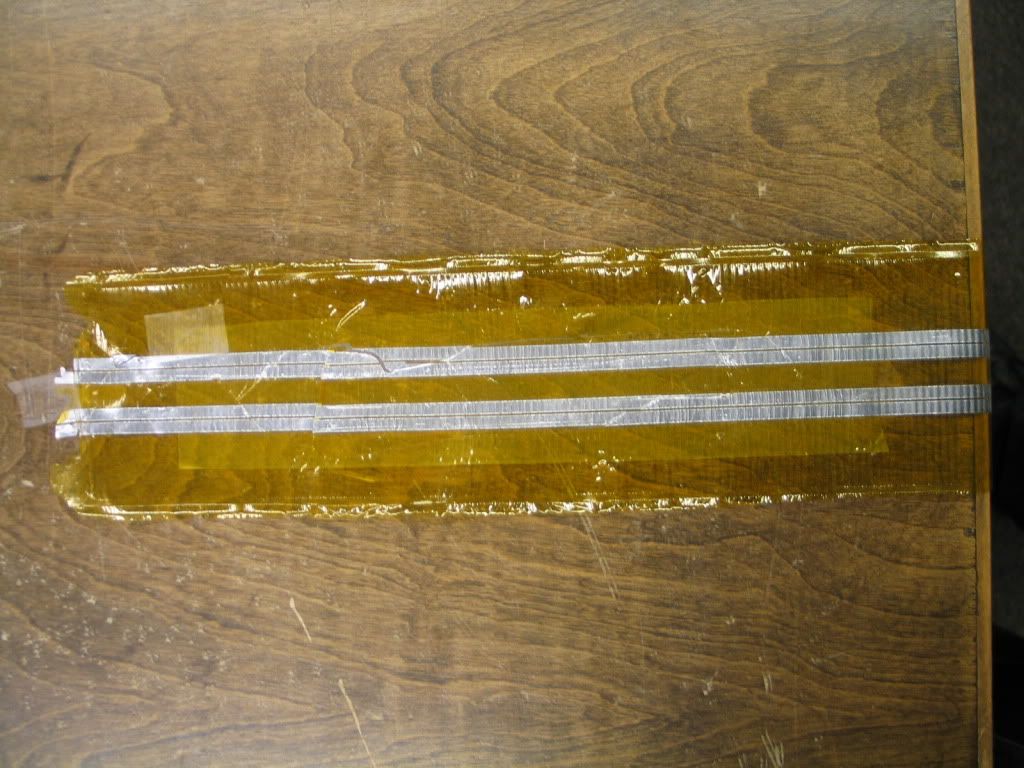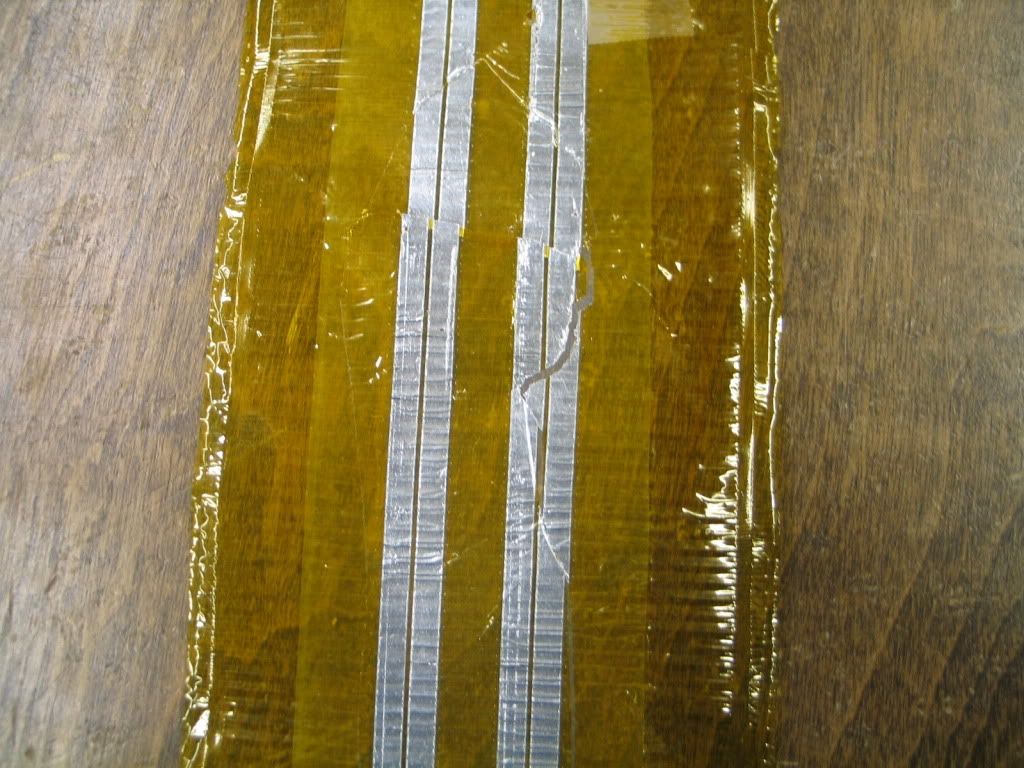 the guts of a carver ribbon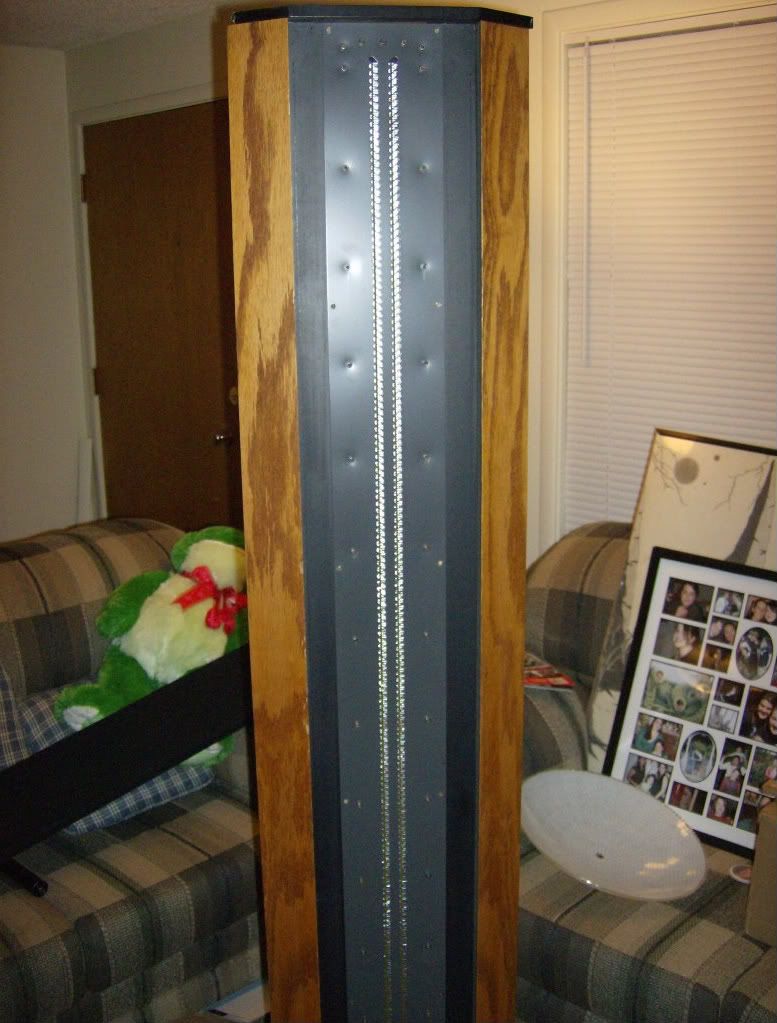 speaker lab speaker,?.....
David Graebener
David has been involved with the design and development of transducers and systems for more than 30 years and is an authority on planar-magnetic design. David began his audio career in the late 1970s as co-founder of Speakerlab, a Seattle-based loudspeaker design and manufacturing company. As a pioneer in the development and application of planar-magnetic transducers, David joined Tom Bohlender to found the Bohlender-Graebener company in the early 1990s. David has been sought after as a consultant for transducer development, with a focus on planar-magnetic applications. David is owner of Advanced Transducer Engineering and co-founder of Solution Matrix and has completed design work for Boeing, American Technology Corporation, NCT, Pacific Car and Foundry, Carver, Toshiba, Onkyo and Eastern Asia Technology Company. David has been involved in the authoring of several patents granted or pending related to planar-magnetic transducer design and is associated
with the development of more than 130 electro-acoustic designs.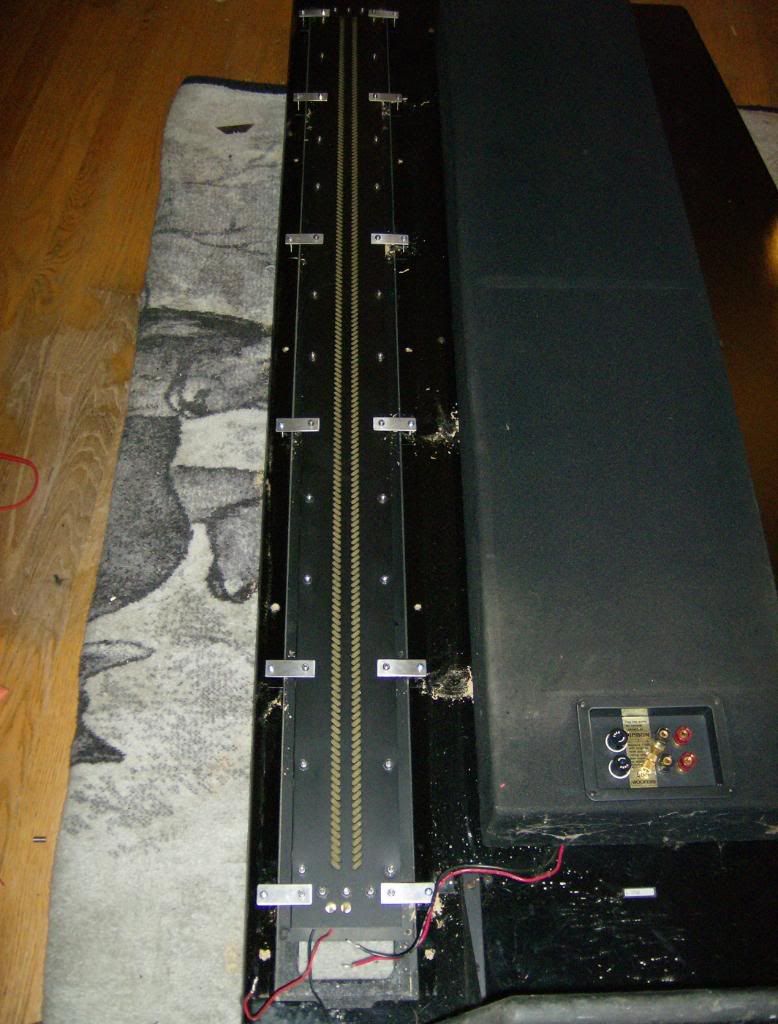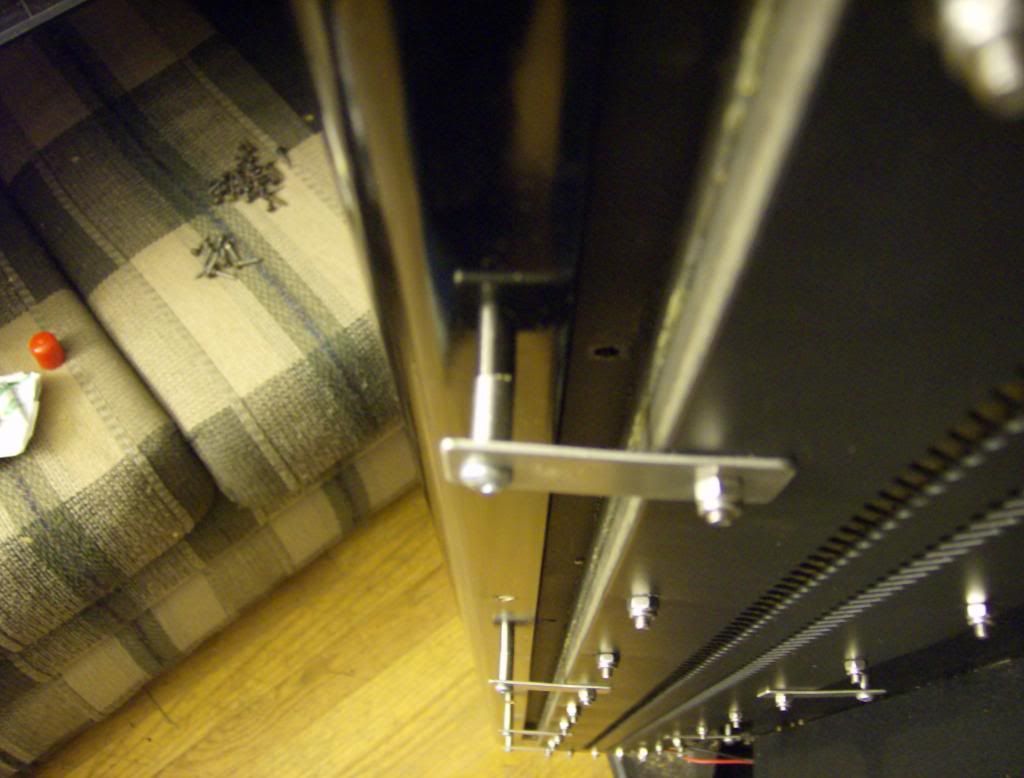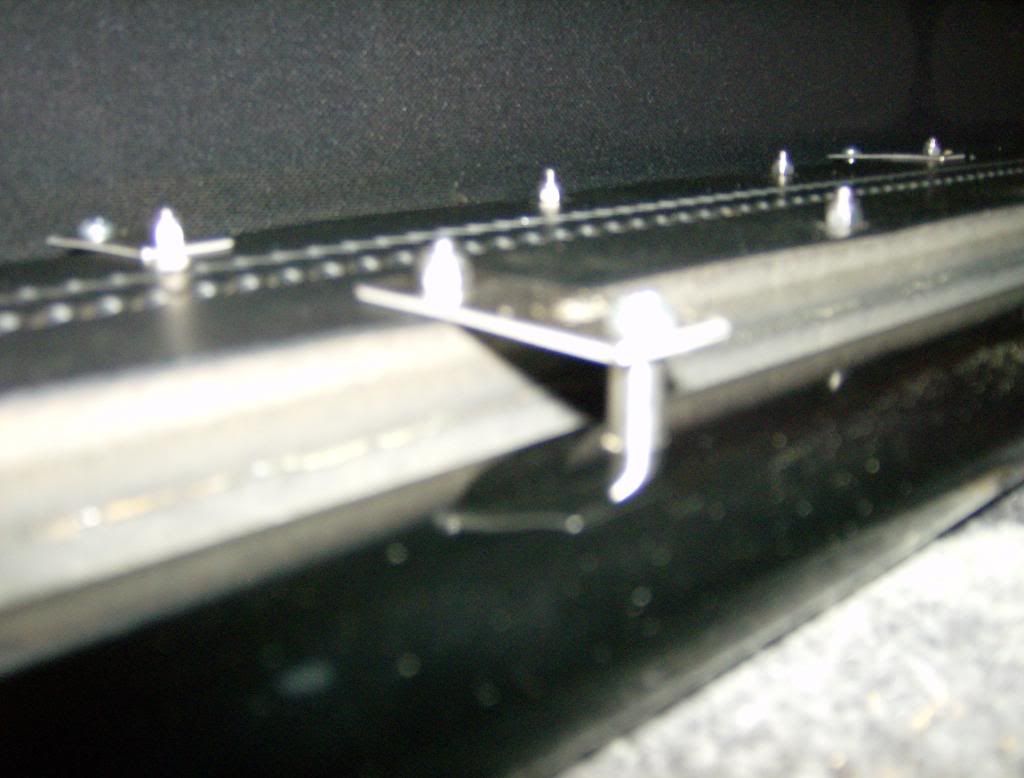 not 60" long but 57", the ribbon and magnets are the same.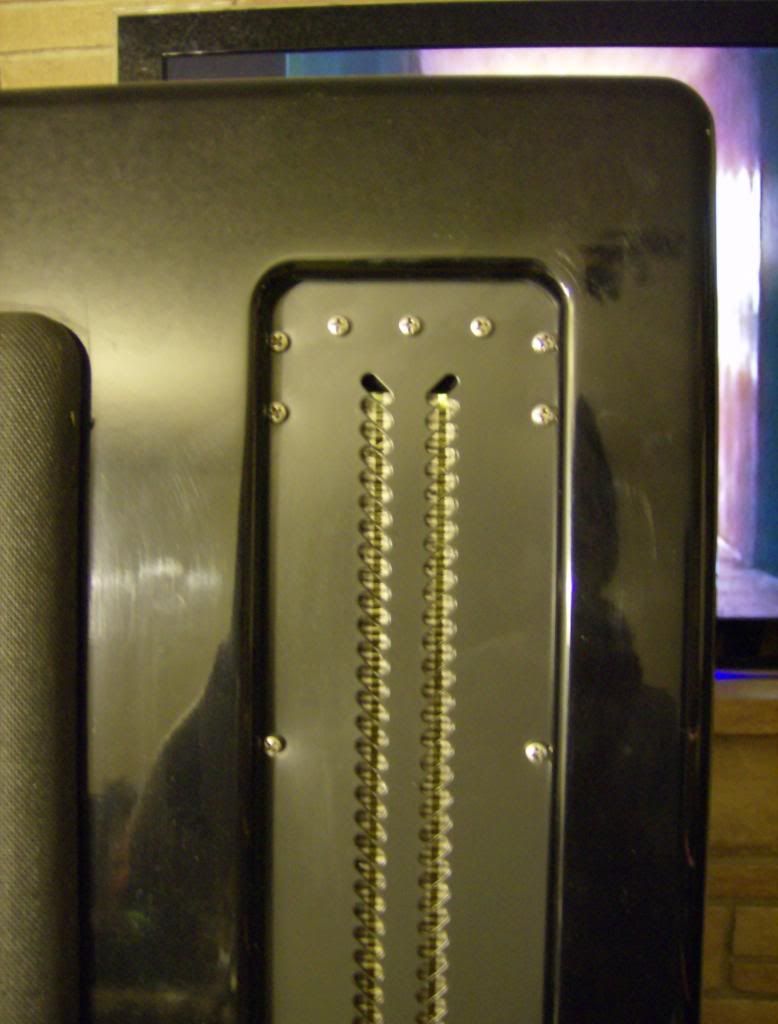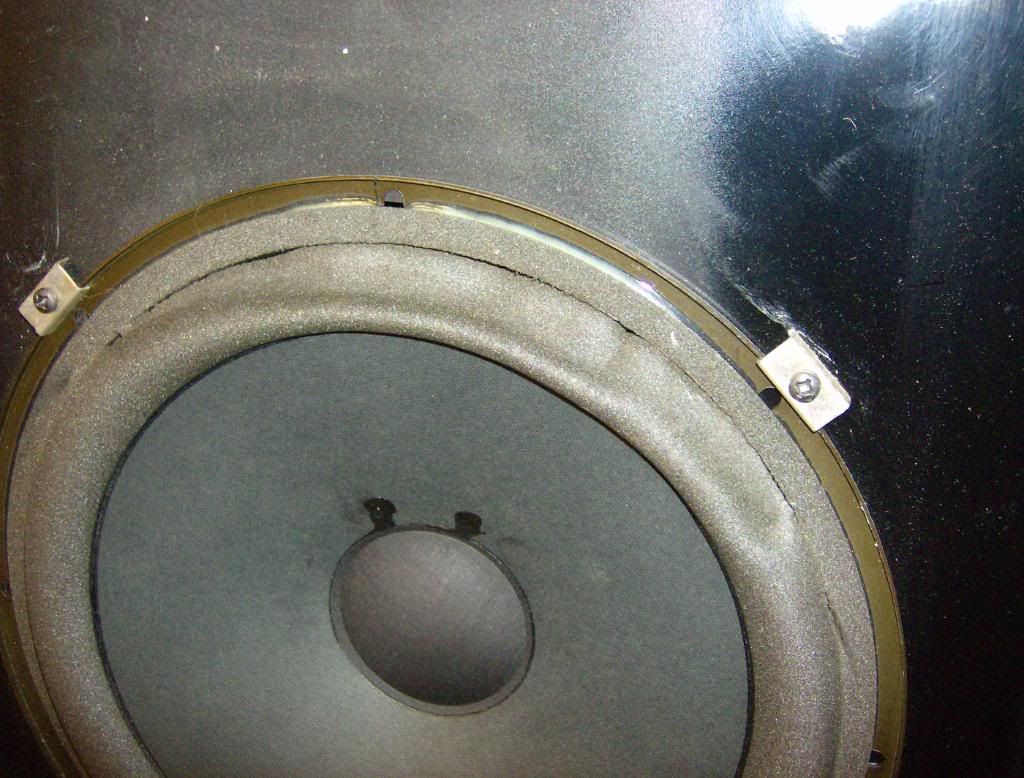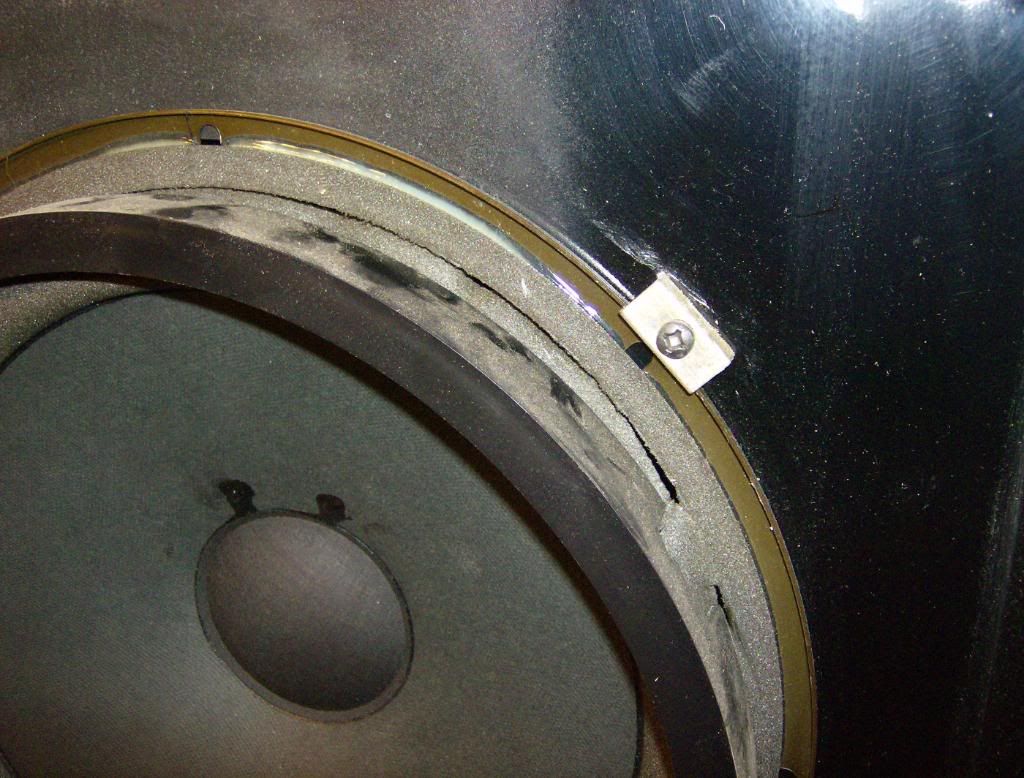 bad woofer, the ring pooped off, I did fix it with super glue and RTV on both sides of the surround, had nothing to loose except 89.00$, it seams to be holding up
they seam to sound the same, but it has been 12 years since the pencil incident....LOL
mbskeam