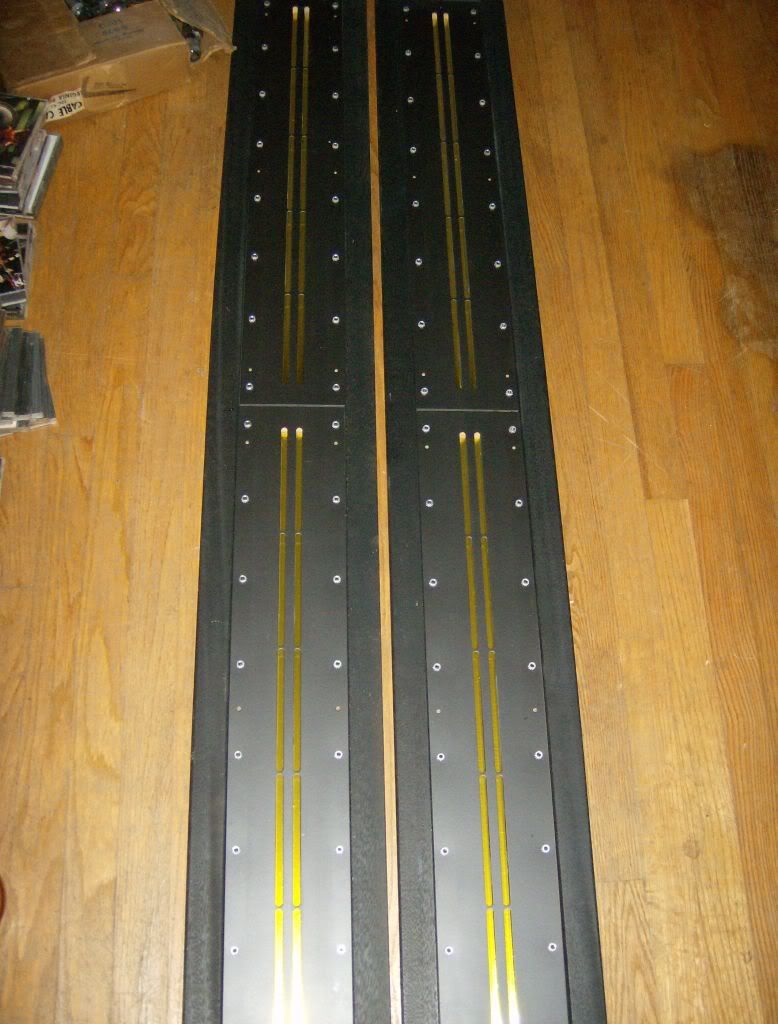 amazing ribbons for 75.00$ that I got off craigslist.....
went there with my 14 yo daughter, when we go in we get introduced to his partner....
had a real nice set up, even had a carver amp,driving a set of ML ribbons, sounded good. he used to have a set of amazings that had the upgrade done on them, but his manwife did not want them in the living room.
so my guess is these have low hours with loud music. he was using them as rear surround speakers, put his pioneer could not handle these when it was cranked up.
so when we get back into the car I ask my kid if she knew what was up....
she said it took her while to figure out what he meant by "PARTNER"
she also said there was a lot of strange things around the house....
I think it was the naked boy statue in the corner.....
that let her figure it out....
but he was a real nice guy....