cant wait any longer, I want my plats working.....
I can always redo them when correct size replacement surrounds become available....
I found that surrounds for AR11 fit the ID perfectly...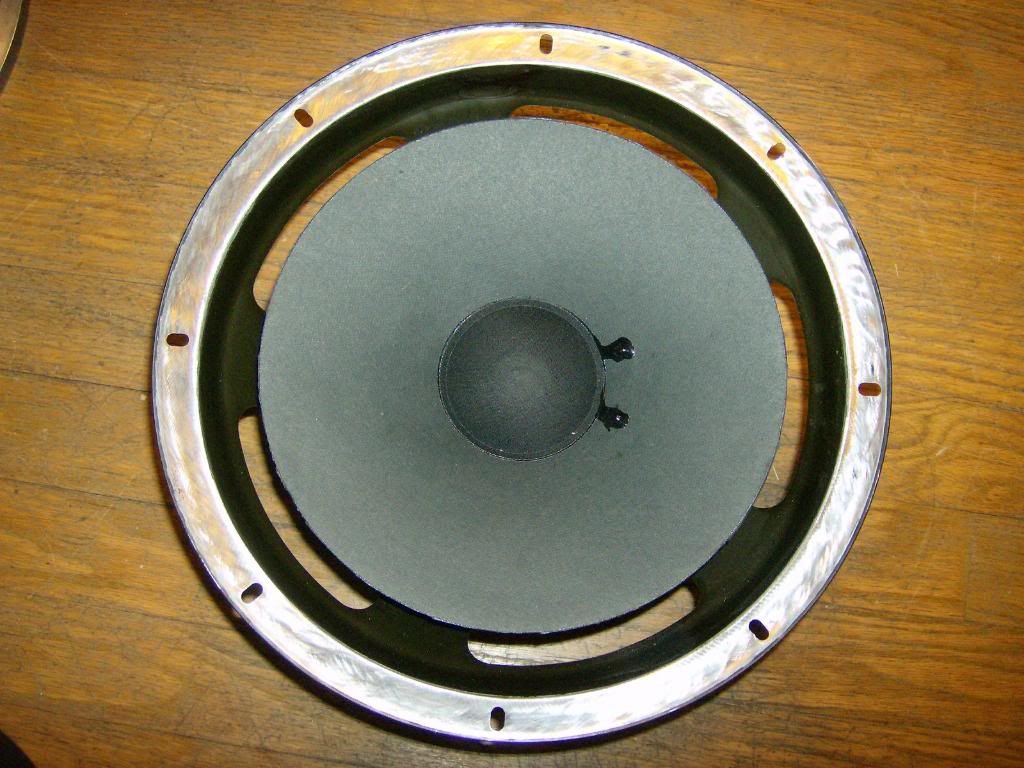 cleaned up the old surround, used a small grinder to put grooves into the steel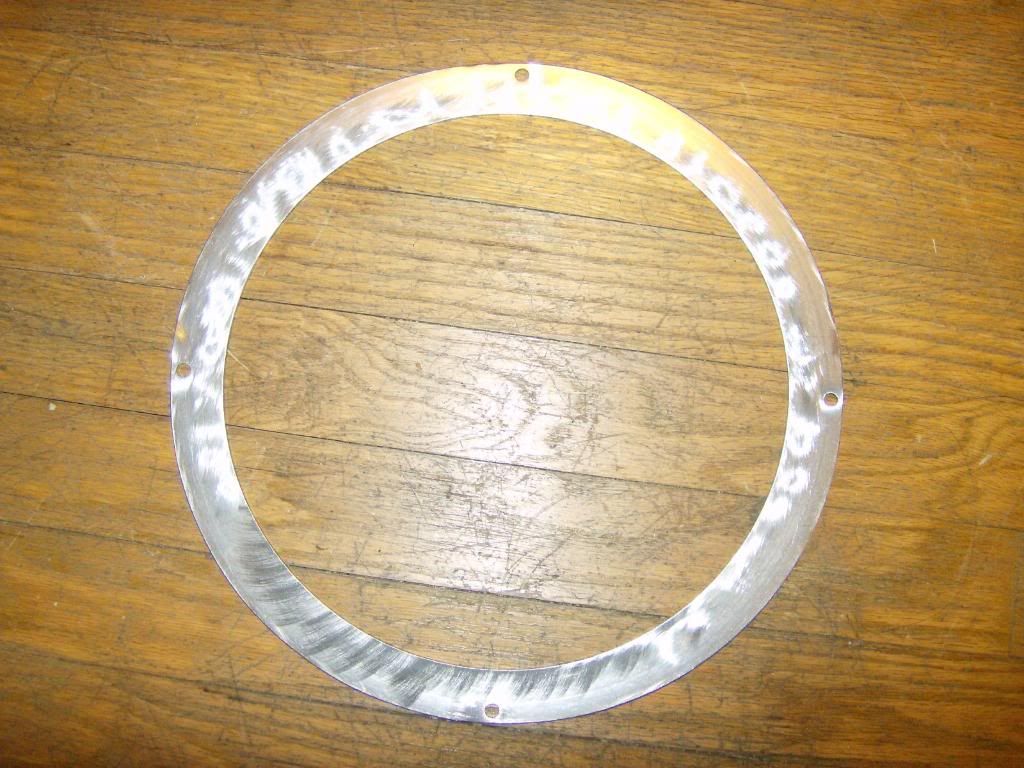 adapter ring to reduce to the OD of the AR 11 surround
cut these on the lathe in stacks of 4, made a hell of a lot of noise, came out nice
again used a grinder to groove them up so the epoxy will have a better bite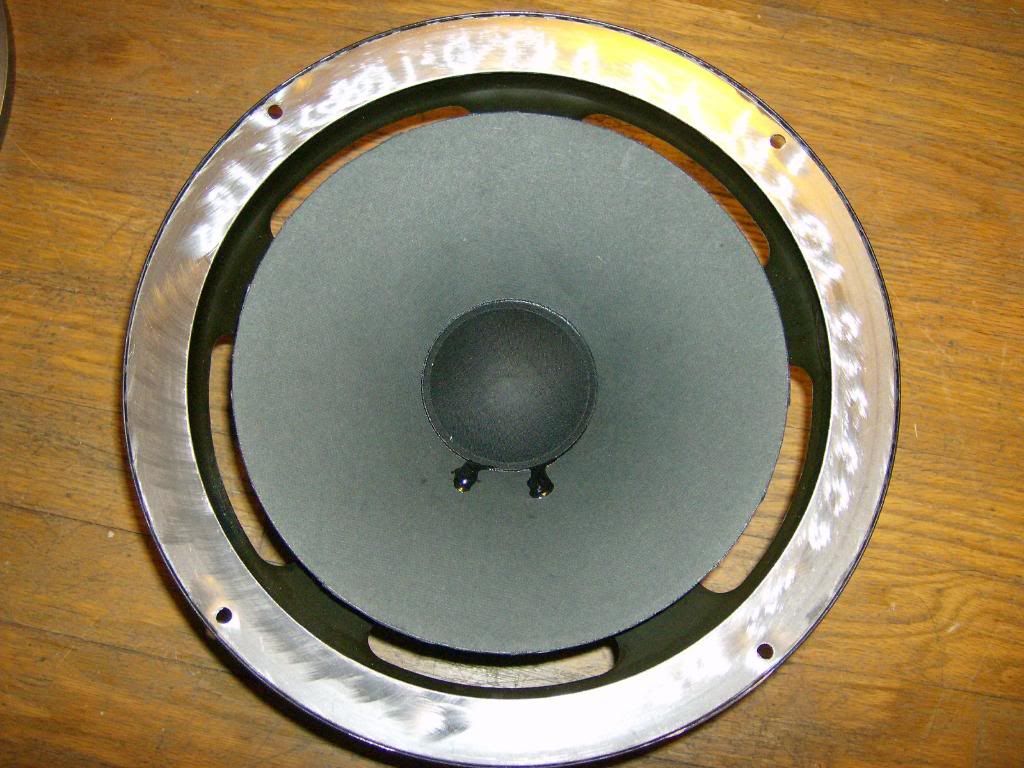 what it will look like when in place
AR 11 foam surround sitting till I find the glue I need
clamping rings I rolled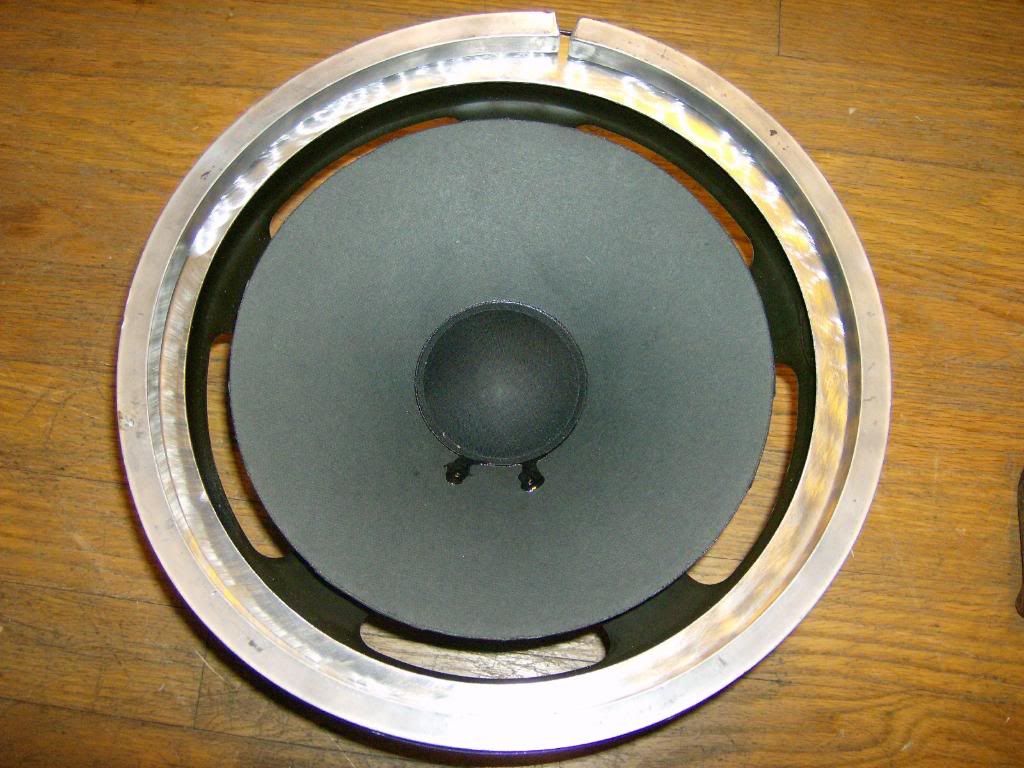 rings as they sit before gluing and clamping
wiped the parts with acetone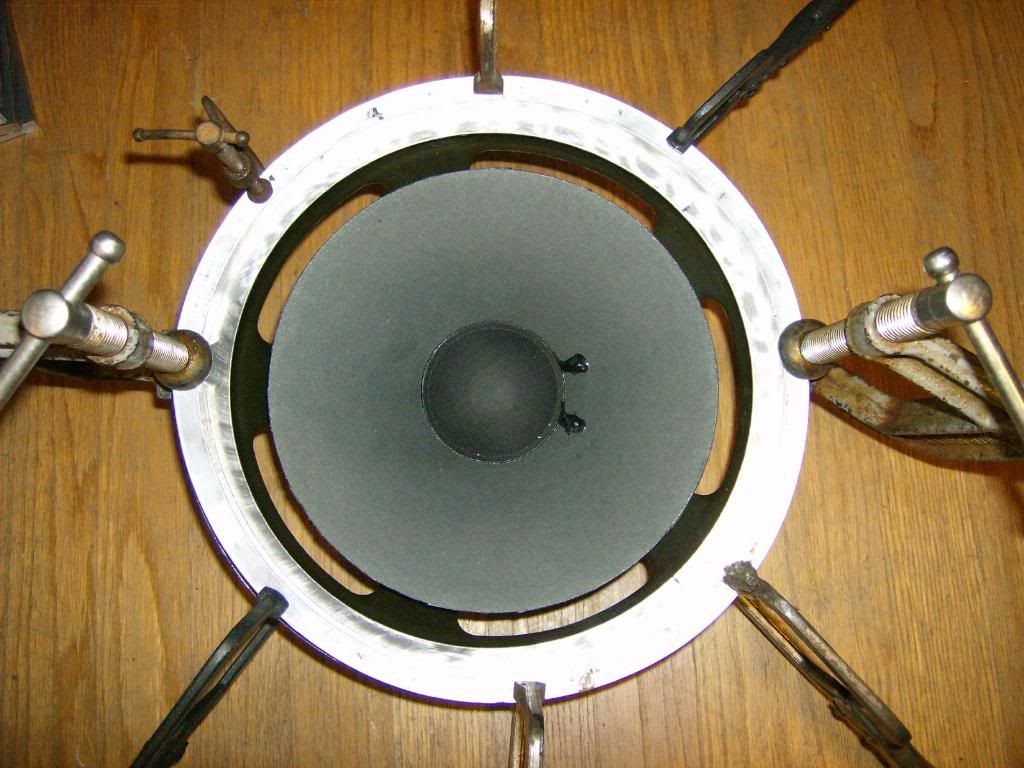 gluing in place with epoxy
next will be the gluing of the surround, any ideas on a good glue to use?
Mbskeam
SILVER 7's
#1 BLACK BEAUTY's made by the man, the myth, the legend Bob Carver
CARVER: TFM-75, TFM-45(3), SD/A-490T
SUNFIRE: Tube pre
WTL Amadeus GTA+DV DRT XV-1t
2 sets of ALS'3, set of SILVERS, set of PLATS
AUDIOCONTROL: phase coupled activator
KENWOOD: BASIC M2a (2)
"Youth ages, immaturity is outgrown, ignorance can be educated, and drunkenness sobered, but stupid lasts forever."
― Aristophanes
The only thing I'll feel......will be the RECOIL
Necronomicon Ex-Mortis....... Klaatu Barada Nikkto
"We should seek the greatest value of our action"