I have a pile of parts,
have 1 set of low hr 30" ribbons
have 8 plat type woofers
have both types of crossovers, the amazing (30") type, (A) and the plat (3rd gen) type (B), not the mark4
if I do this will it work?????
want to take the A crossover and pull off the woofer parts.
and then use the woofer parts off of crossover B,
I think I drew it up right but not sure....
and the second thing I want to change the low/high crossover point to about 200hz, but I can go with the crossover from part B.
what, and how does one figure out what size cap to use, to get the crossover you want?
crossover A
crossover B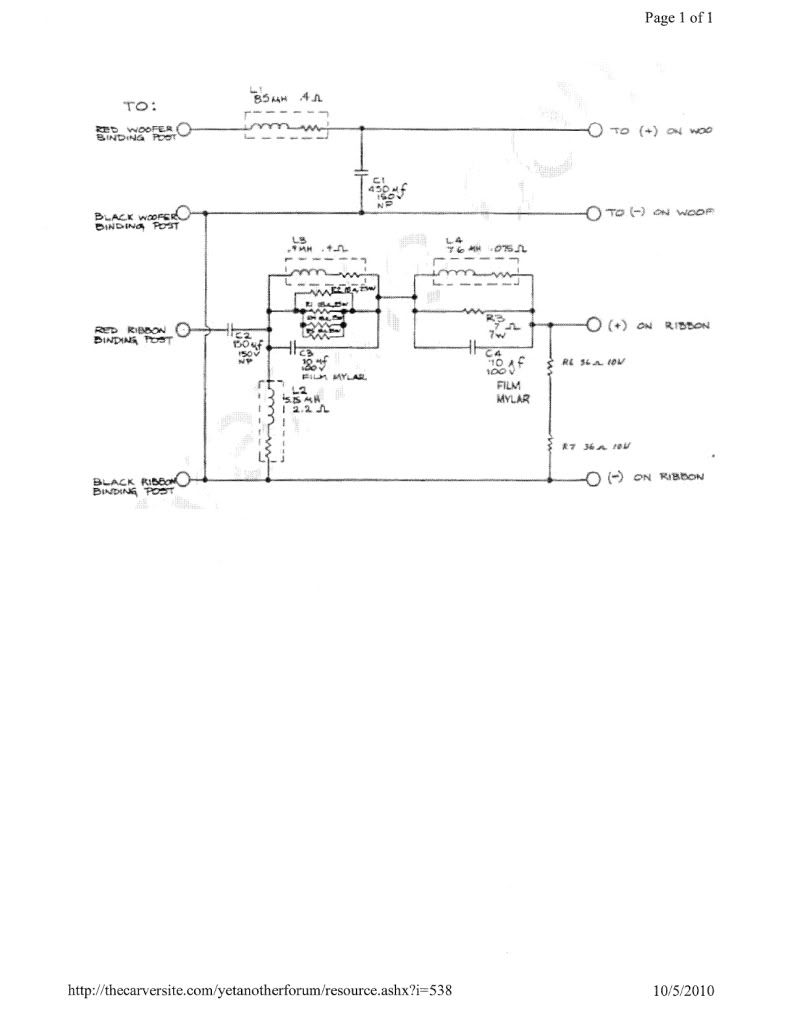 NEW.......?????