Hey guys, do new ribbons have a break in period? I know the woofers do, and have heard the bass response improve exponentially now that they have a couple hundred hours on them. I swear the new ribbon I installed just before the fest keeps getting better and better. The top end just seems a lot crisper now they have about 100 hrs on 'em and the mid range has more warmth and depth. Is it just my ears fooling be or do the ribbons indeed get better after working for awhile?
---
(pair of) SILVER-7 TUBE AMPs
Posts: 6129
Joined: Fri Mar 17, 2006 10:00 pm
Skip, Have you gotten a hair cut recently ?
---
What? With winter coming on? The woods get dang cold bout this time of year. I do go to my stylist at Pets, Inc. for a full body trim in the spring, but that's months away. And no, my hair doesn't plug up my ears. By the way, how do you NW guys keep your amps from shorting out now that you'll be under water till late May?
---
(pair of) SILVER-7 TUBE AMPs
Posts: 6129
Joined: Fri Mar 17, 2006 10:00 pm
Lot's of Rizers man !
---
---
R.I.P. Friend

Posts: 13360
Joined: Sun Jan 14, 2007 11:53 am
Location: TN Native Languishing in VA
Contact:
I have here the absolute latest photos of the elusive skip (AKA: Sasquatch, Bigfoot, Yettie, The Abominable Plat Owner):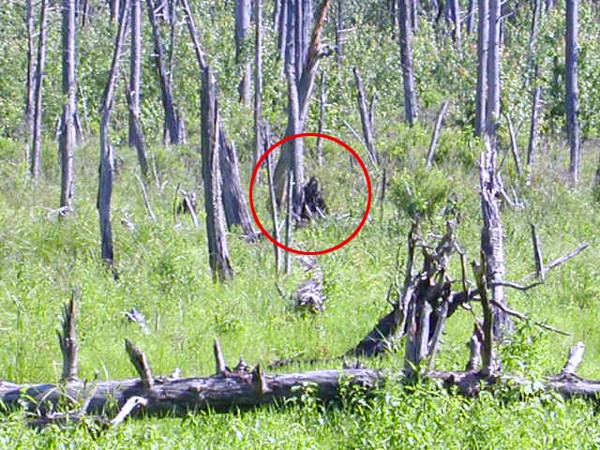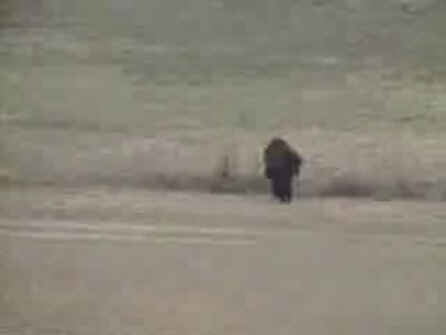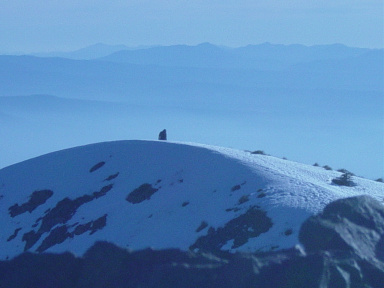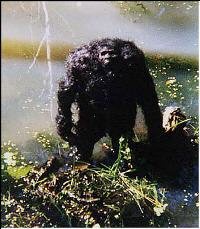 ...and finally--from the been there, done that files:


...got the t-shirt!
TNRabbit

From FrankieD's lips to your ears: Sunfire - a quiet box of endless power.

Sunfire TG-IV/400~7 Amp
Carver SD/A-360 CDP
Benchmark DAC-1
Sony SACD/DVD-A
Active bi-amp: Ashly XR-1001 & 2 Rane PEQ-15s
Main: HotRodded AL-IIIs
Sub: Klipsch RT-12d
Center: Sunfire CRS-3c
Surround: Sunfire CRS-3 (x 2)
OconeeOrange wrote:

"Gary likes to play it 'loud' as do I. His system begs you turn it up until you die"
RIP WIlliam B. Dibble, 1948-2012. I'll miss you my friend.
---
---
---
(Pair of Silver 9t's)
Posts: 2951
Joined: Wed Oct 27, 2004 6:18 pm
Location: the World We Skate Our 'Choppers' Thru
-mr yeti; -the ALS [silver], manual says 20 hours
-sir daves ribbons, 'I', like 'as is'.....no 'break in' required, [for me]
-maybe the 60" are a 'little' different'..i thought they were nice, real nice at CF'07
-* © Küül ®™ /mx...
-
Too hip gotta book
-"Don't
BAN
me Bro!"...el/doro
---
(pair of) SILVER-7 TUBE AMPs
Posts: 6129
Joined: Fri Mar 17, 2006 10:00 pm
No break-in for the AL-III's either according to the OM !
---