(pair of) SILVER-7t's
Posts: 2180
Joined: Tue Mar 22, 2011 4:35 pm
Location: In my own little world.....
Henry Kloss has made some decent "affordable stuff" through the years! He was the founder of Acoustic Research, Advent, Cambridge Audio and Tivoli Audio... I have the Tivoli Audio setup in my office- sounds great for miniature stuff!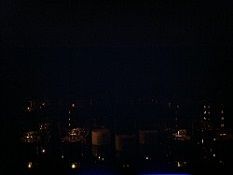 Good sound—like good music, good wine and good fellowship—is meant to be shared.
"The difference between genius and stupidity is that genius has its limits" Albert Einstein