(pair of) SILVER-7t's
Posts: 2180
Joined: Tue Mar 22, 2011 4:35 pm
Location: In my own little world.....
Had a runaway tube as soon as I plugged in the amp to give it a play- For the EL84's I got the new "reissue" Mullards made in Russia- should be here tomorrow. Will post results upon listening. Here is a link with options for those that need these toobz!
http://www.tubedepot.com/el846bq5.html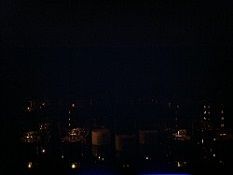 Good sound—like good music, good wine and good fellowship—is meant to be shared.
"The difference between genius and stupidity is that genius has its limits" Albert Einstein