(pair of) SILVER-7t's
Posts: 2180
Joined: Tue Mar 22, 2011 4:35 pm
Location: In my own little world.....
By a quad of the reissues and trade him! Specs are the same for voltages. Some say the vintage tubes sound better!
The reissues are supposed to distort earlier- which should make a guitarist happy!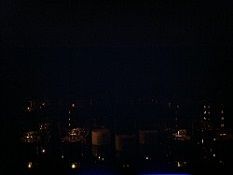 Good sound—like good music, good wine and good fellowship—is meant to be shared.
"The difference between genius and stupidity is that genius has its limits" Albert Einstein