What a great time we all had at CF15! Time for a thread on life since, while we wait for the next adventure to roll around this coming September.
So I'm imagining life for Martin since.....
So as you get a bit older, friends get hitched and no matter where it is you have to go right? Well, this means a road trip, Martin style...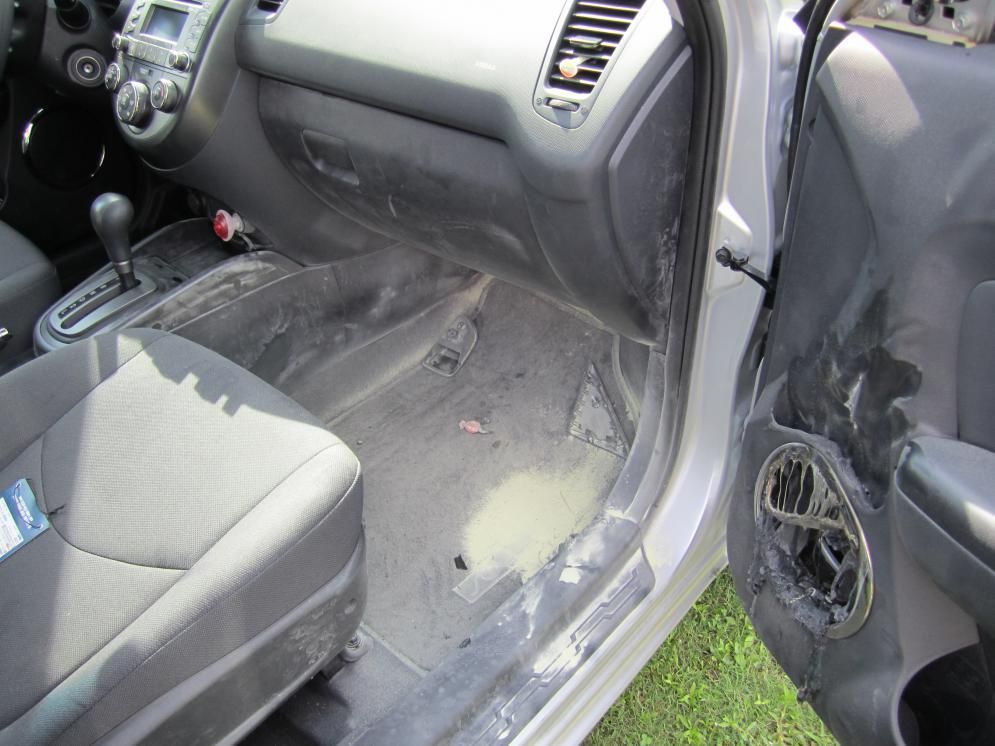 But the wedding was great...the party afterwards even better....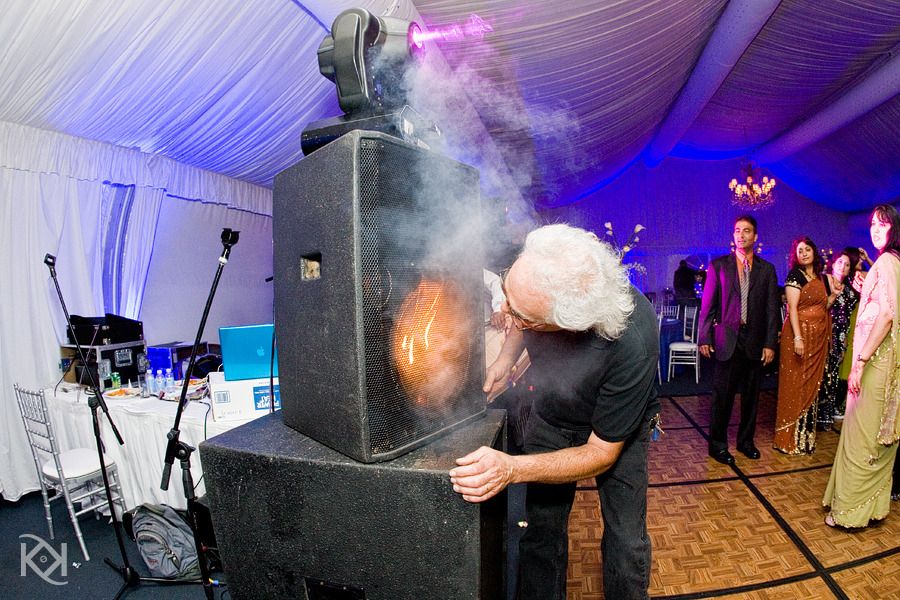 It gave Martin a chance to practice the fire extinguisher techniques before next years fest....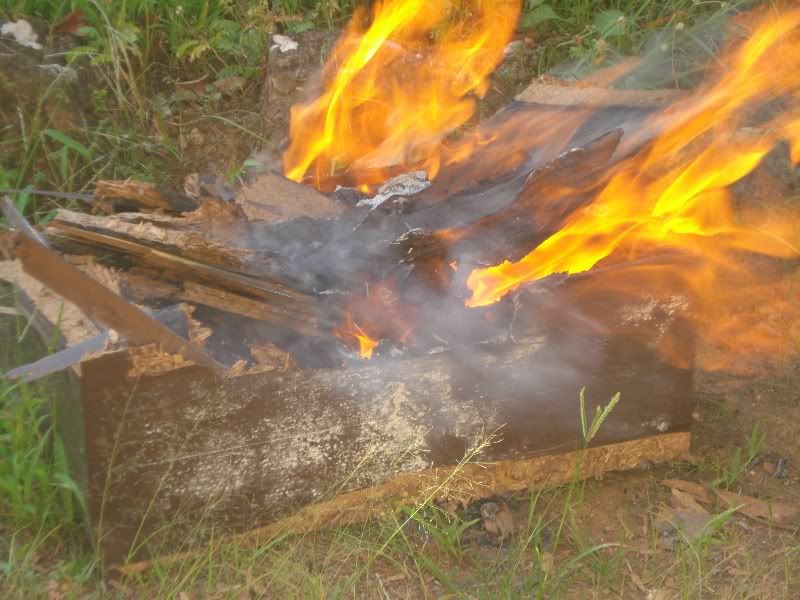 But as luck would have it, there was a great concert in a nearby city that could be visited on the same trip....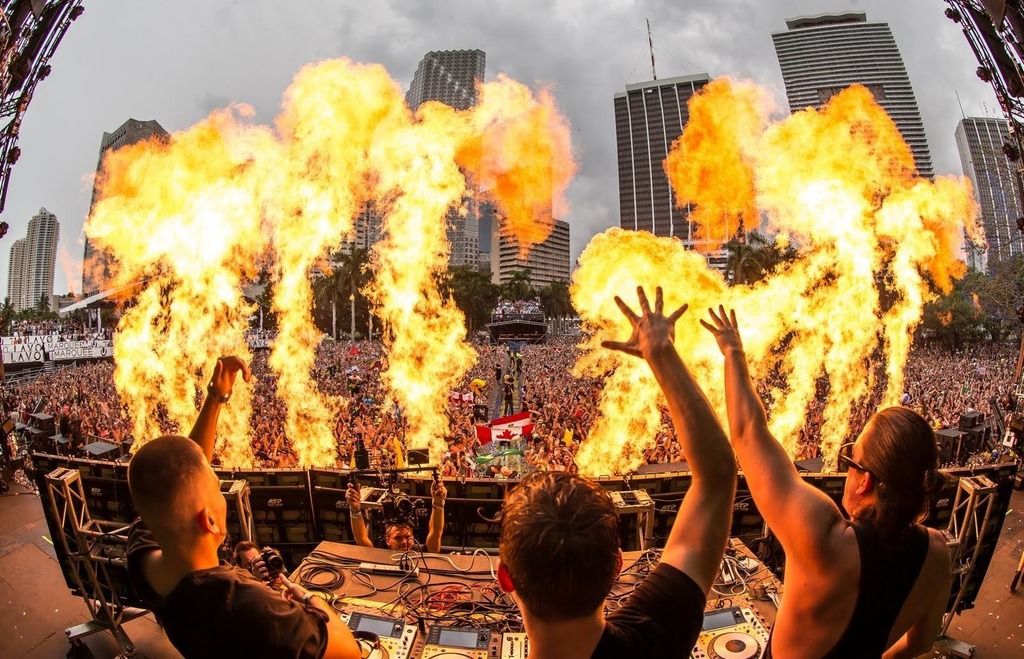 Man, it was rockin' right up to the encore...
But, rooms in that town weren't too much, so spending the night a little earlier than planned was fine. Good thing Martin thought to bring along some tunes and a mini system....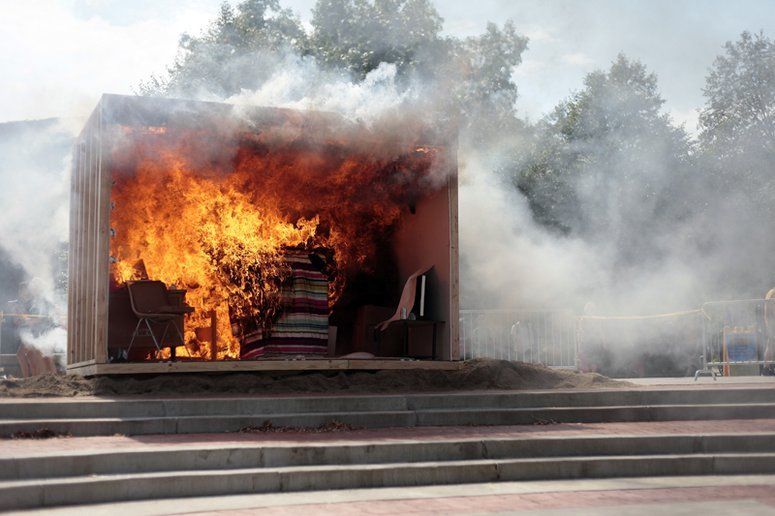 But it was all fine. Turned out to be a lot of chicks around that town. Though it seems the locals have some different beliefs when it comes to the young ones...Midnight was kinda weird...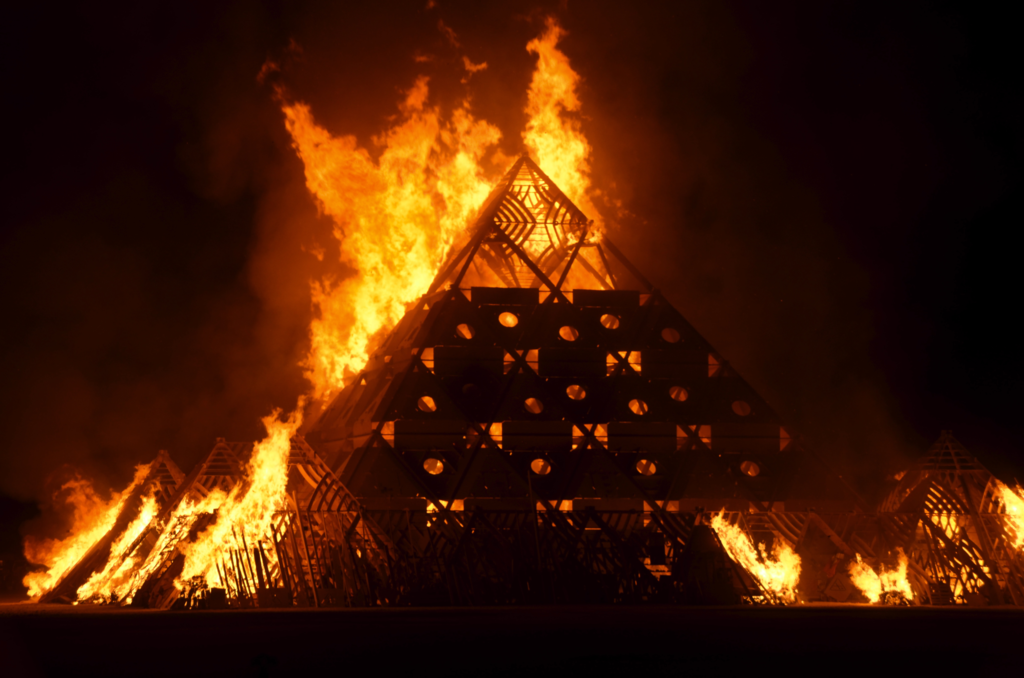 But it all turned into a pretty good party by the wee hours...
Everybody got a souvinear to take back....and to help find the way back safely in the pre-dawn morning hours....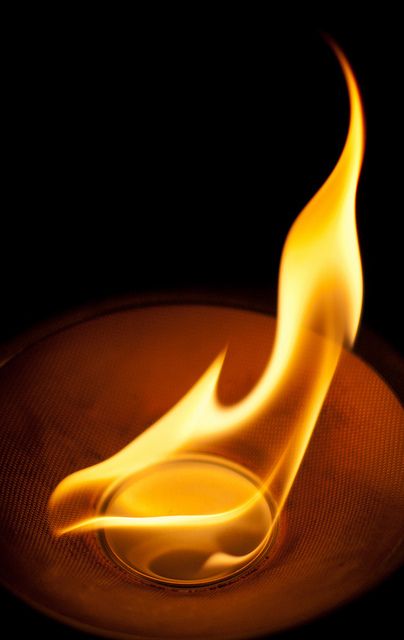 Rock on you party animals!!