Sure have heard from a number of folks that are working it....getting all planned what they want to get there with and thinking about the room to cram it in the vehicle. Boy oh boy, it's exciting to be
so close
we're thinking about that sort of stuff!!!
Post up tips for what to take here folks!! The little stuff....
Not little stuff...but I'm trying to figure out how to pack up what I need. You know...it's not easy keepin up with all the Tom, Dick and Harry's of CarverFest...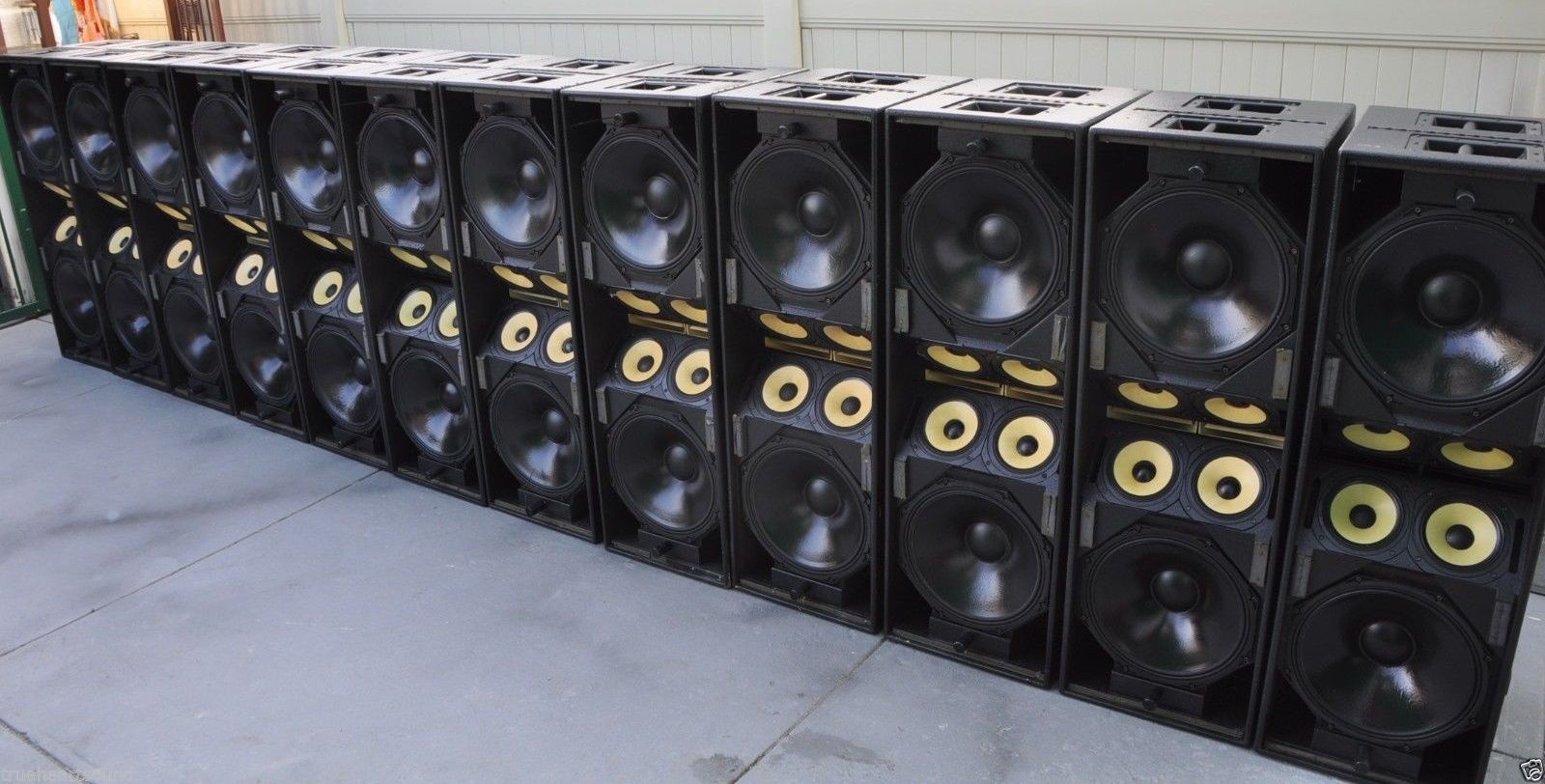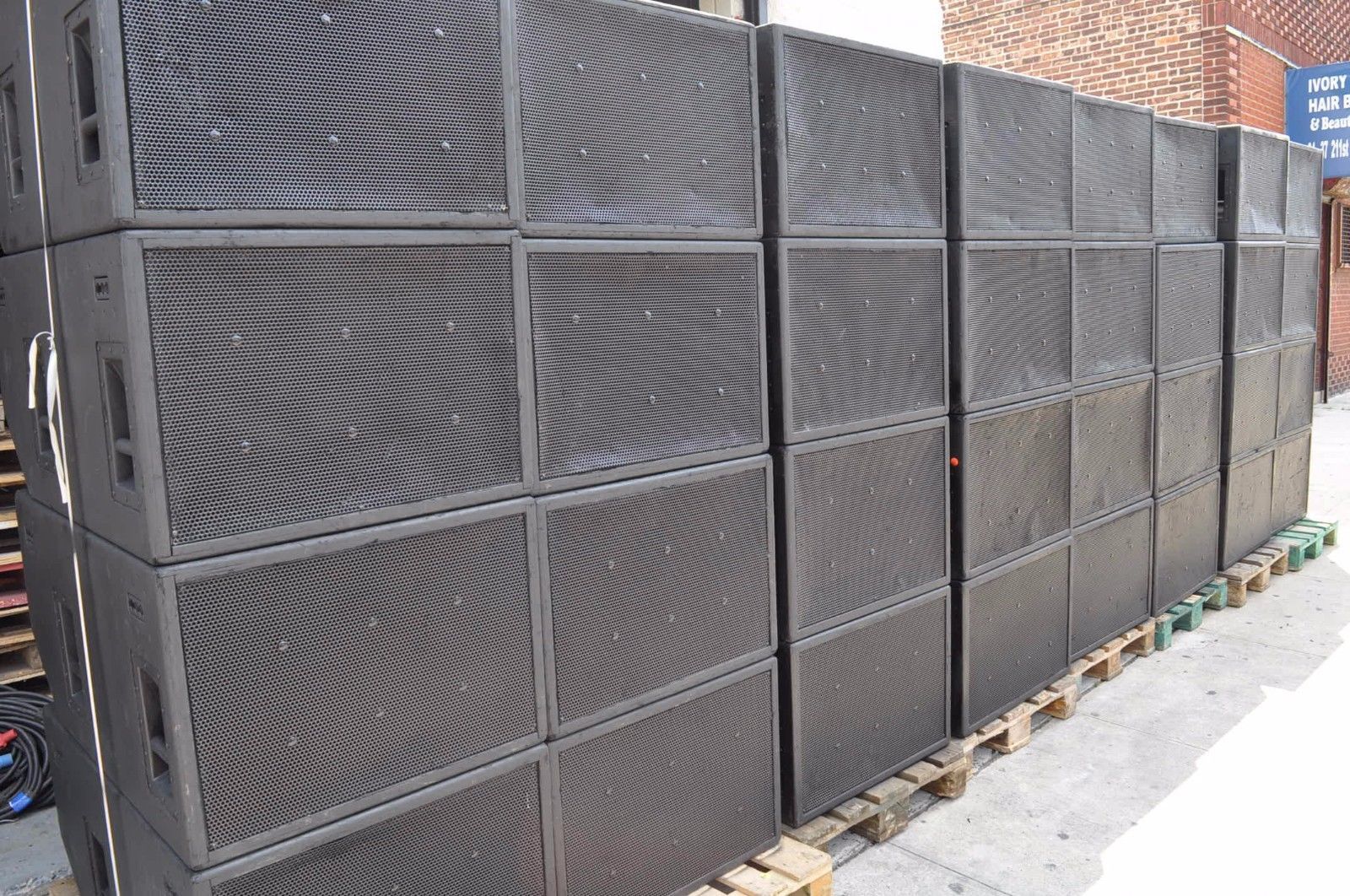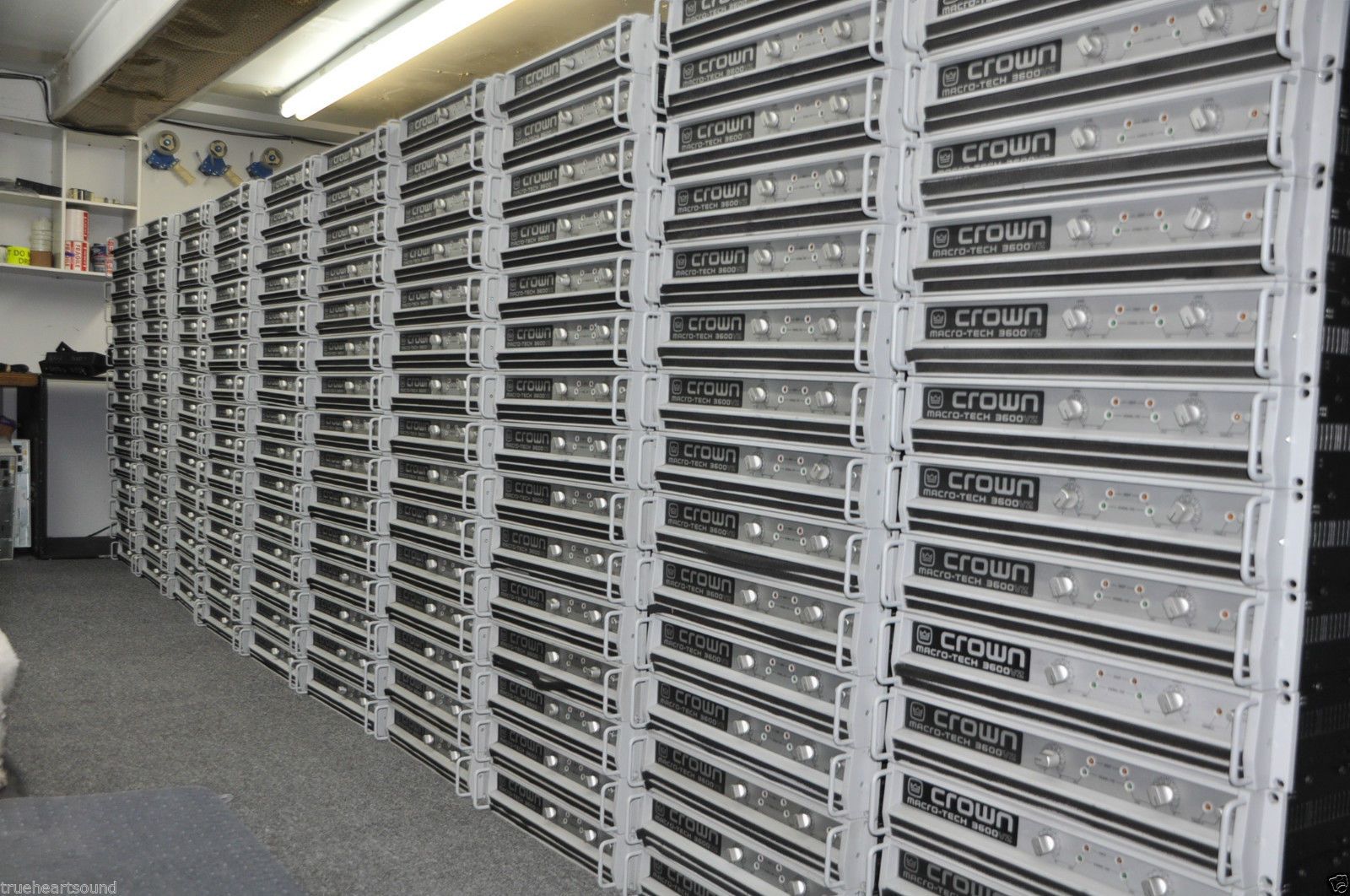 Wish I had more than a Yugo to fit it into.
Oh...And don't forget to bring music too!!
Mark