The one thing that I can think of that's a good for a man's soul and well being as a good fire....
An Airshow!!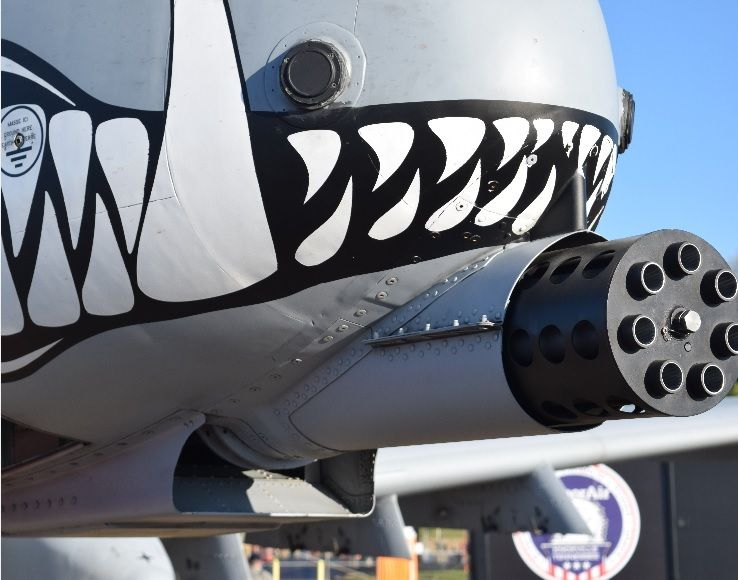 This is a two day event at the airport here.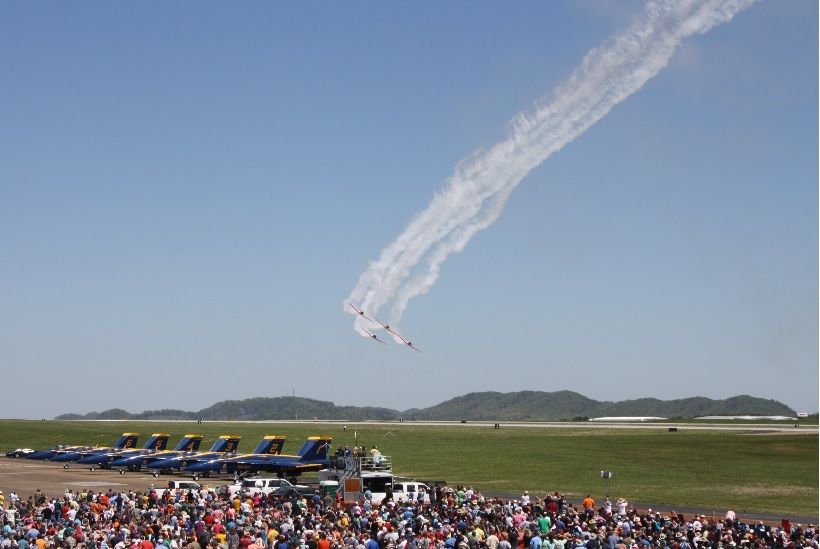 The last airshow here was just before 9/11.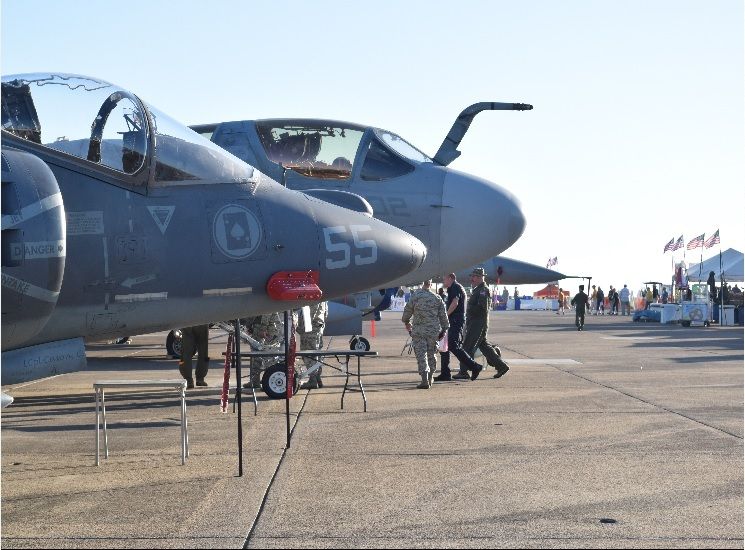 Based from this airport here are the giant big old planes that go around the world refueling military aircraft. I see those big ol' giants, straining up and away here all the time...on there way who knows where with up to 32,000 gallons of fuel on board. Pretty cool stuff those big birds. But you also can't help but go crazy when these nimble little jets go streaking past...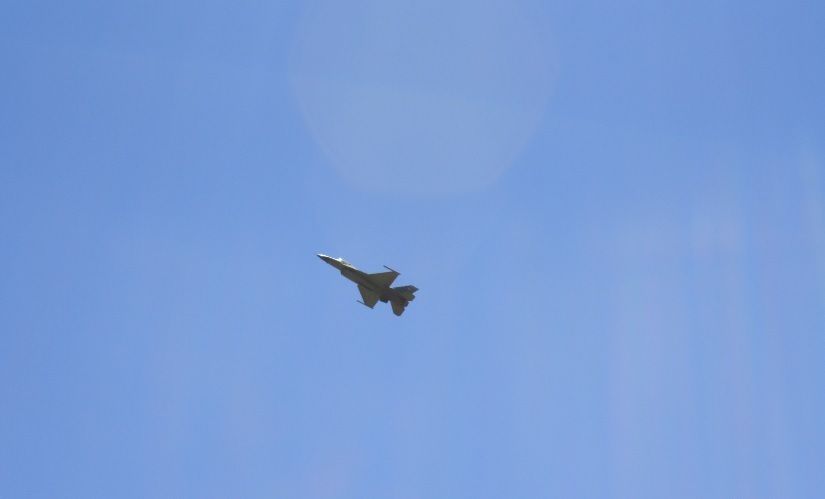 But the big draw of the show....(Day 1 yesterday drew about a 100,000 they said) was the Blue Angels!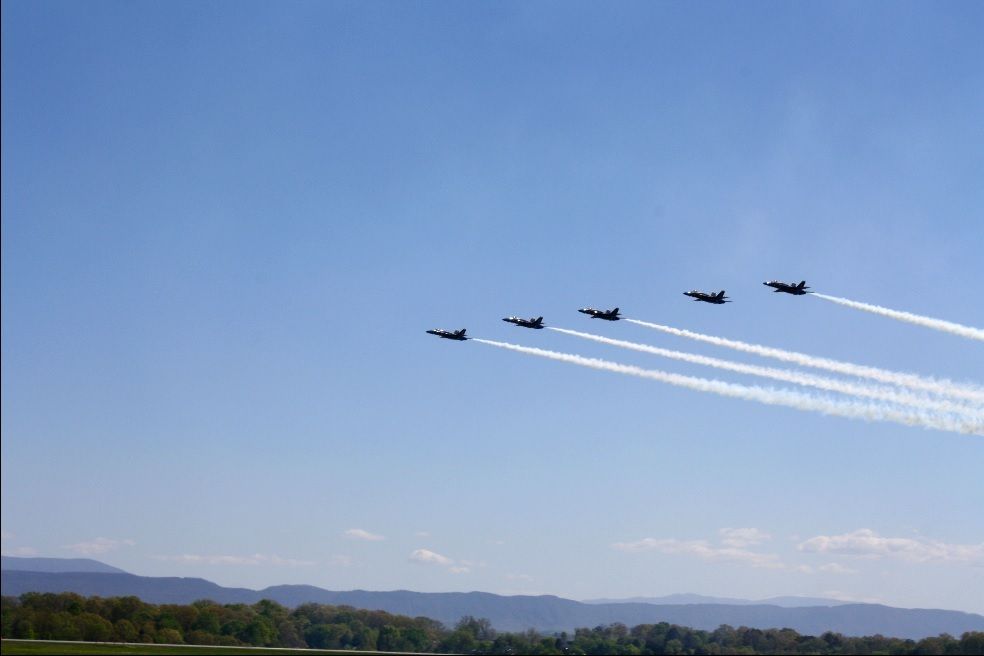 What a sight! The ground crew marching out in file after a simultaneous salute. The cockpits all coming down together. The precision in every aspect. Just a wow...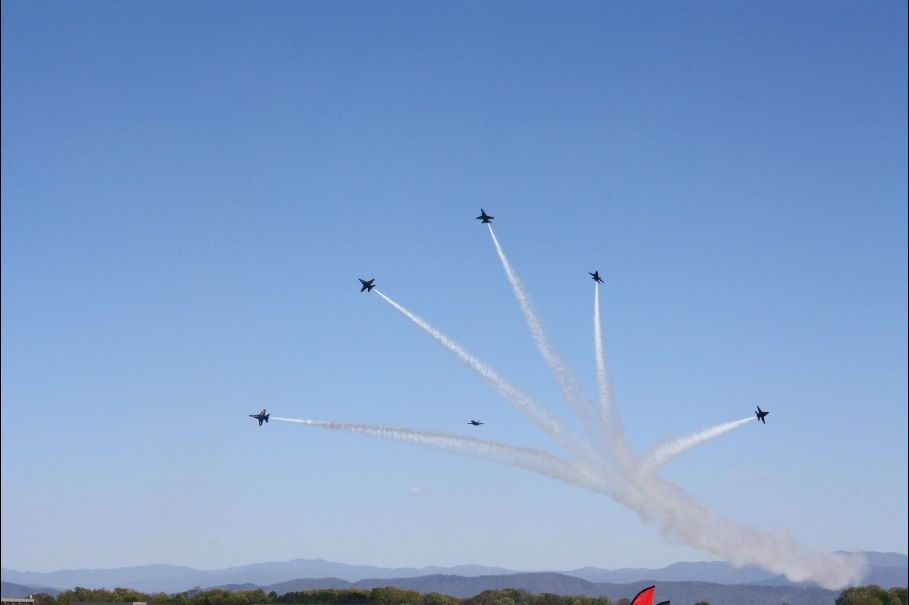 I'm setting at home this afternoon, about 4-5 miles from the airport with occasional roar of jet engines thundering even here!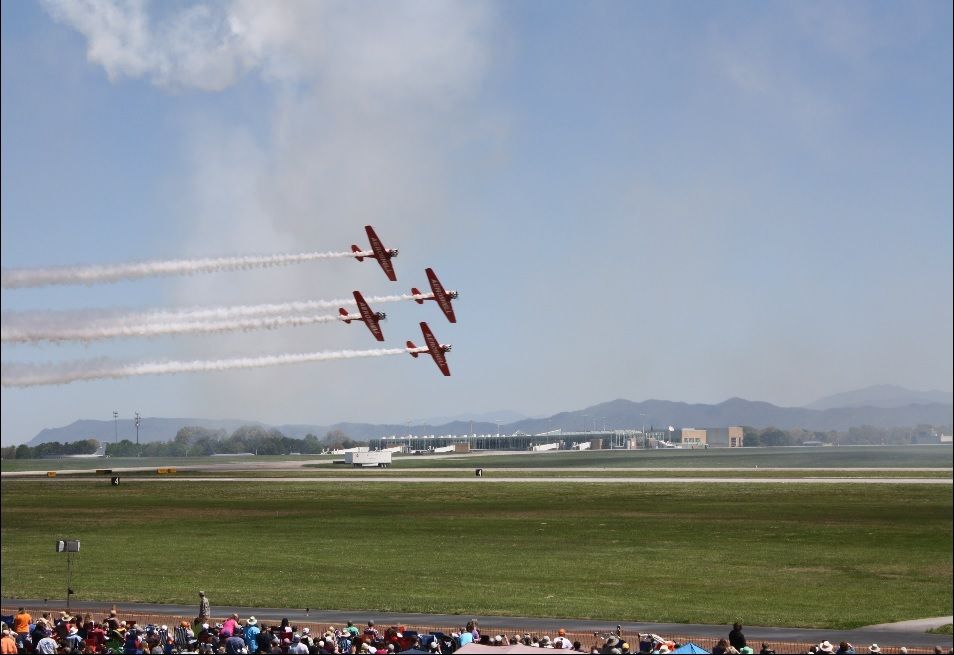 But give the older guys there due...they were really pretty cool too!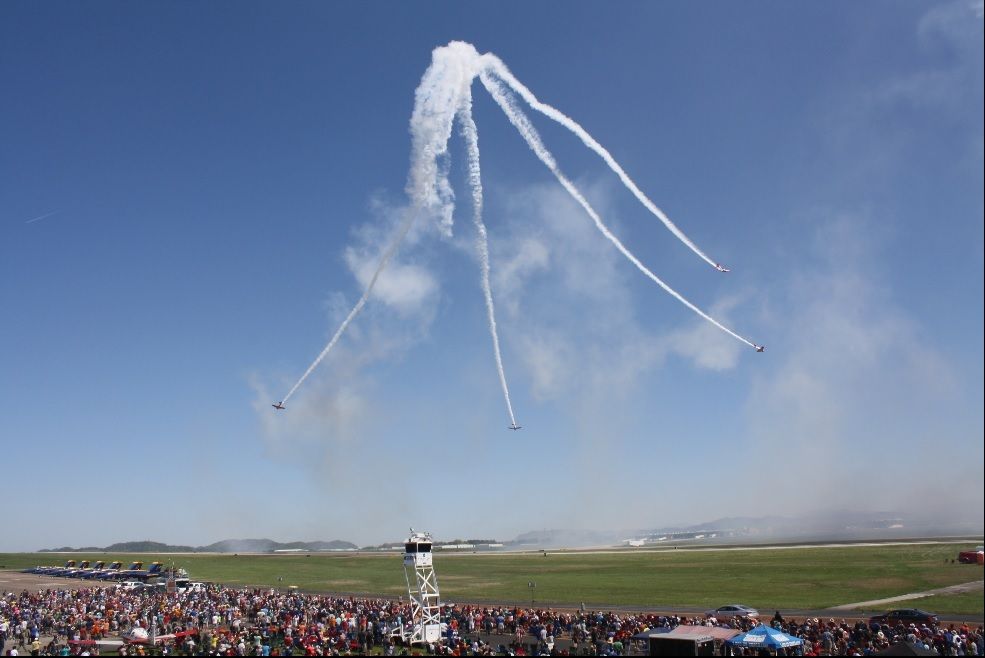 The days setting couldn't have more beautiful. Warm, sunny blue skies and the roar of high performance engines all again the backdrop of the Smoky Mountains. Oh...and the scream of the jet engine too!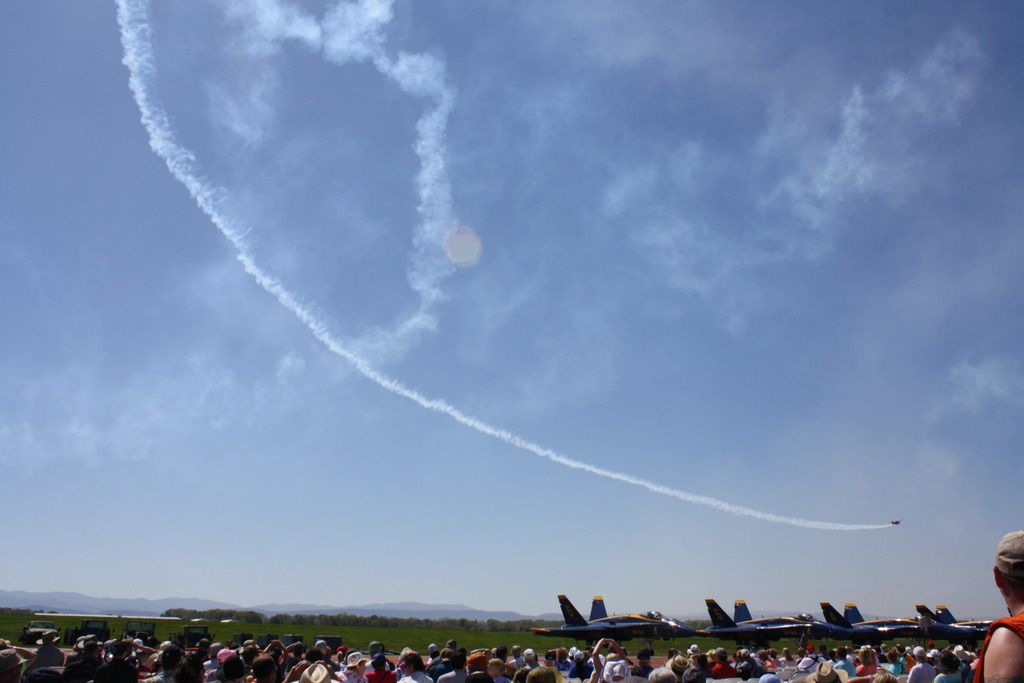 As a functioning passenger airport, they had to at times pause for regular air traffic to come and go.
I'll bet there was more than one lumbering midsized Delta jet pilot with 122 on board....looking over, saying "I could do one of those too!"
Mark