I'll add the pics soon, I need to resize them badly. I decided I needed to dynamat my Marantz DV-8300 the other night, so I got some direction from F1 and got to moddin'.
The only part that stumps me is the bottom. Do I need to apply Dynamat to the inside of the chassis or the outside? I ask because I am not quite comfortable completely taking apart the CDP to get to the inside of it....
PICTURE TIME!
Here is a front pic, after I popped the top....
Step 1:
Now here is the top before: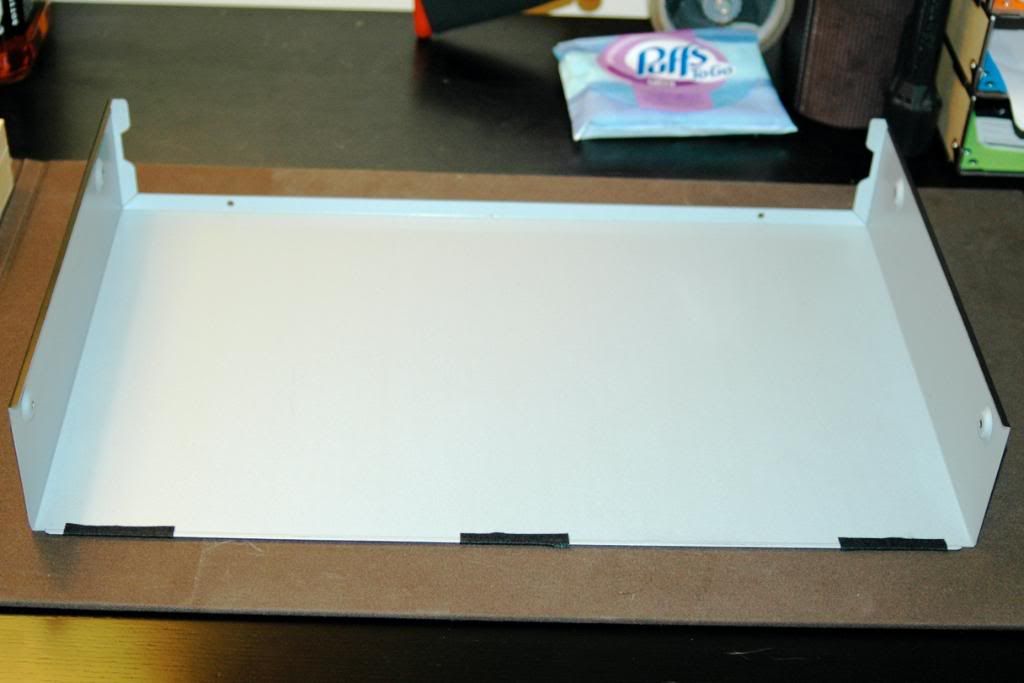 After: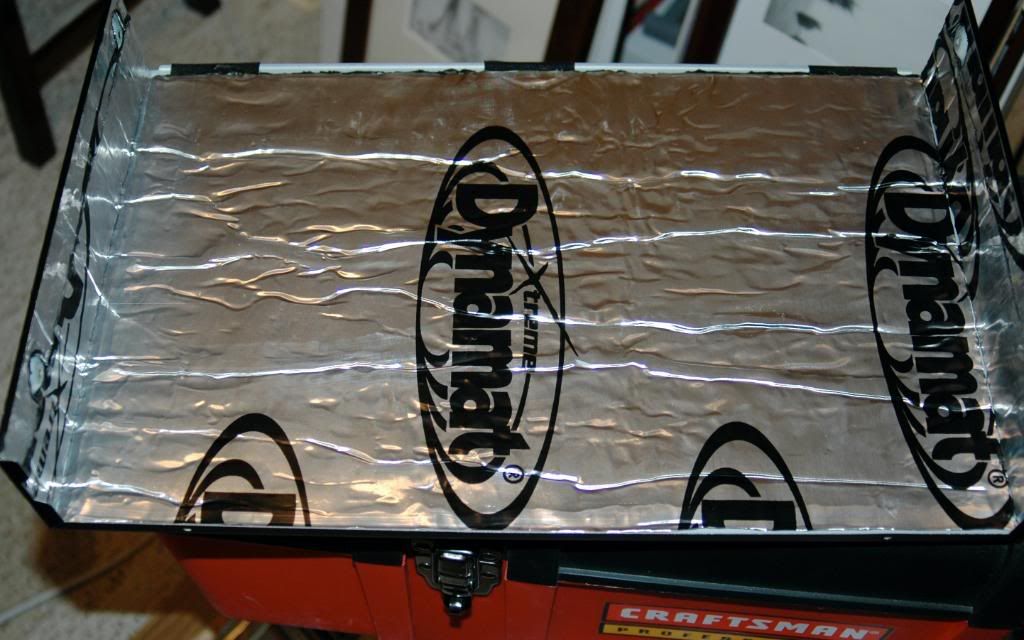 Now the back of the Chassis: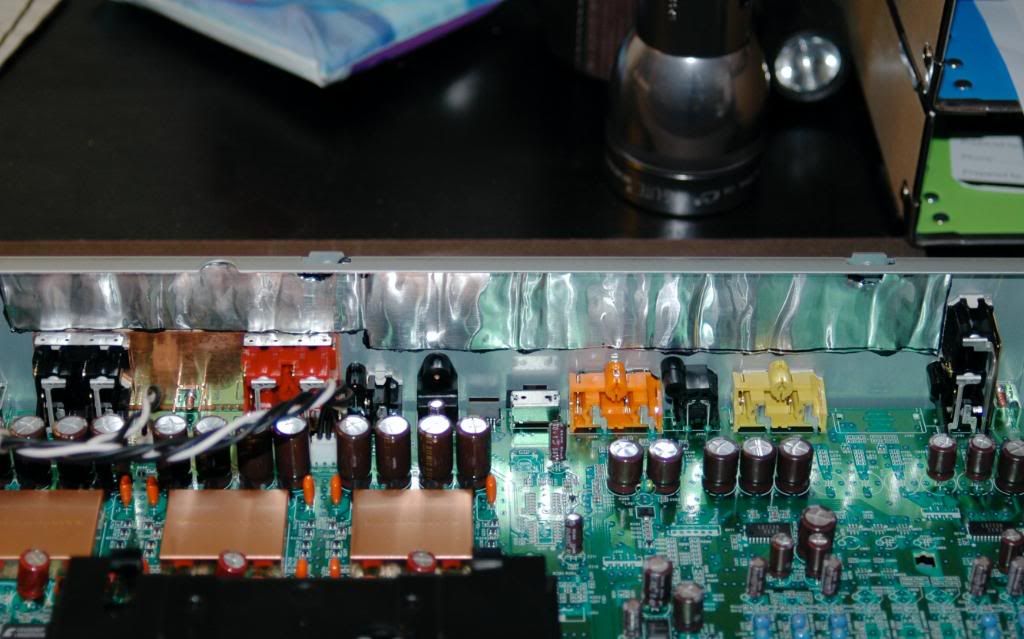 This is as far as I got before the bottom conundrum, and cutting the shit out of my finger...