(pair of) SILVER-7t's
Posts: 2180
Joined: Tue Mar 22, 2011 4:35 pm
Location: In my own little world.....
jjptkd wrote:Adcom GFA 5500 or 5800 @ 200 wpc or 250 respectively. These Mosfet amplifiers sound incredibly smooth on Klipsch speakers.
They throw out a good bit of current.....BUT--Nowhere near as SMOOTH as the Sunfire 300 x 2 though!
Adcom was THE $hit for a while till Sunfire came along...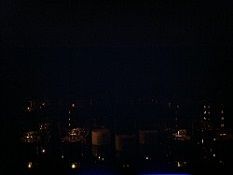 Good sound—like good music, good wine and good fellowship—is meant to be shared.
"The difference between genius and stupidity is that genius has its limits" Albert Einstein