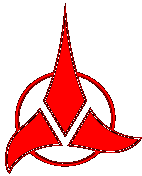 Eddie The Knife
Posts: 1798
Joined: Sun May 15, 2005 7:03 pm
Location: Valhalla! Expect me when you see me!
Anyone here know there coax cables for HT setups? Like RG6/u I think is better than most? What brands are out there, has anyone tested coax cables? If there are any installers here I to here from you guys! Thanks Eddie!
Don't waste a good opportunity to shut up!

Good judgment comes from experience, but experience usually comes from bad judgment.

The best thing is to learn from others that have mastered the one thing you need to learn!

I would tell you to go to hell but I already work there and I don't want to see your ugly face every day!