Rabbit wrote:
OK, Robin....that will require pics. How's it look?
Here is how she looked when Luke was 5
Here is how she looks mow that Luke is 15. She needs a paint job, but she always needed that. The important thing is she drives great. This car has one mission, hitting ice cream stands and old snack shacks.
Here is a view from the drivers seat. Heh heh...EV Sentry IV bass bins, Altec 511b horns, that POS 300b amp you shook upside down and it rattled. You wouldn't believe how nice it sounds.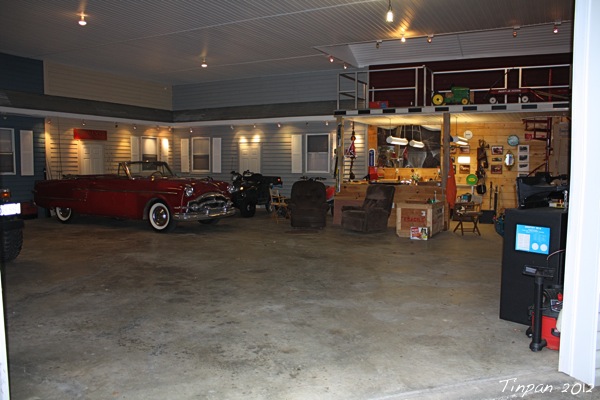 Inside the garage
and outside
That smile on Luke's face says it all. We took it out for the first time in 10 years and got ice cream. Funny thing is he hates ice cream. That's what it's all about.