Just purchased my first Sunfire, man what a great sounding amp. I would like to upgrade my speakers (Definitive Tec) and replace them with a pair of Klipsch Cornwall III 's.
I wonder if this would be a good match for a 300 x 2 ?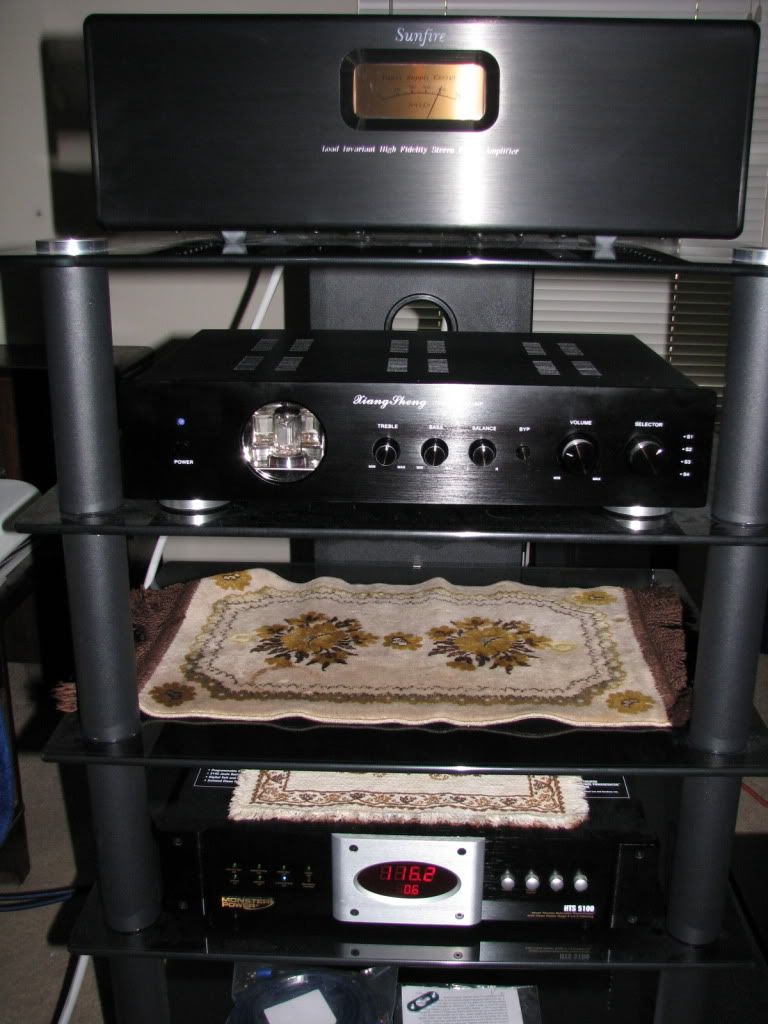 I appreciate any thoughts about this, Thanks in advance.