(pair of) SILVER-7t's
Posts: 2180
Joined: Tue Mar 22, 2011 4:35 pm
Location: In my own little world.....
Don wrote:

Don wrote:At this point I believe the best course of action is for forum members to just ignore this thread. I don't see anything positive or constructive by the continuation of keeping this at the top of the forums. My two cents.

I don't mean to repeat myself but!
A FUCKIN MEN!!!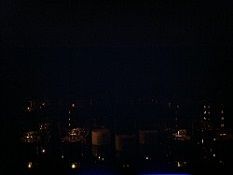 Good sound—like good music, good wine and good fellowship—is meant to be shared.
"The difference between genius and stupidity is that genius has its limits" Albert Einstein