(pair of) SILVER-7t's
Posts: 2180
Joined: Tue Mar 22, 2011 4:35 pm
Location: In my own little world.....
watch some of the online sellers that are nearby you- there is a frys electronics in my area that a friend scored 3 x 50" tv's for 399/ ea. they are no name brand, but are HD and they do not look nor work badly at all!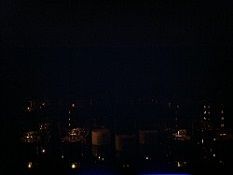 Good sound—like good music, good wine and good fellowship—is meant to be shared.
"The difference between genius and stupidity is that genius has its limits" Albert Einstein