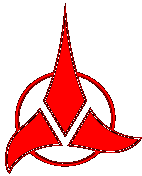 Eddie The Knife
Posts: 1798
Joined: Sun May 15, 2005 7:03 pm
Location: Valhalla! Expect me when you see me!
I been running around alot need time to reset my system! O and James here is a pic you wanted to see from the Bat Cave! LOL! Eddie!
Don't waste a good opportunity to shut up!

Good judgment comes from experience, but experience usually comes from bad judgment.

The best thing is to learn from others that have mastered the one thing you need to learn!

I would tell you to go to hell but I already work there and I don't want to see your ugly face every day!