After talking to a friend of Bob's, I learned a few new and pretty damn cool facts about about him, and his family.
Tina Carver, Bob's mother, was a "B" movie star.
From what I am told, Bob is very proud of her accomplishments, and has quite a collection of her memorabilia.
Something I plan on looking into, and seeing is I can find some of her old films.
http://www.imdb.com/name/nm0142588/
Date of Birth:24 March 1922, Memphis, Tennessee
Date of Death:18 February 1982, Everett, Washington
Video Clip:
http://classicscifi.com/index.php?optio ... =0&sku=879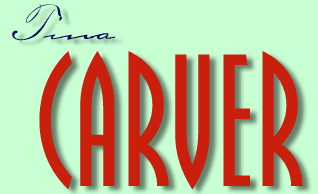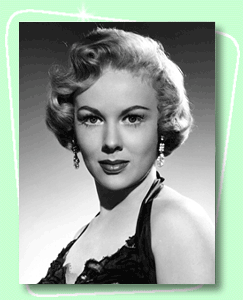 Whatever you do in life will be insignificant, but it's very important that you do it... because nobody else will.
‎~You think Einstein walked around thinkin' everyone was a bunch of dumb shits?~
SHUT UP AND ENJOY THE MUSIC!
╭∩╮(︶︿︶)╭∩╮